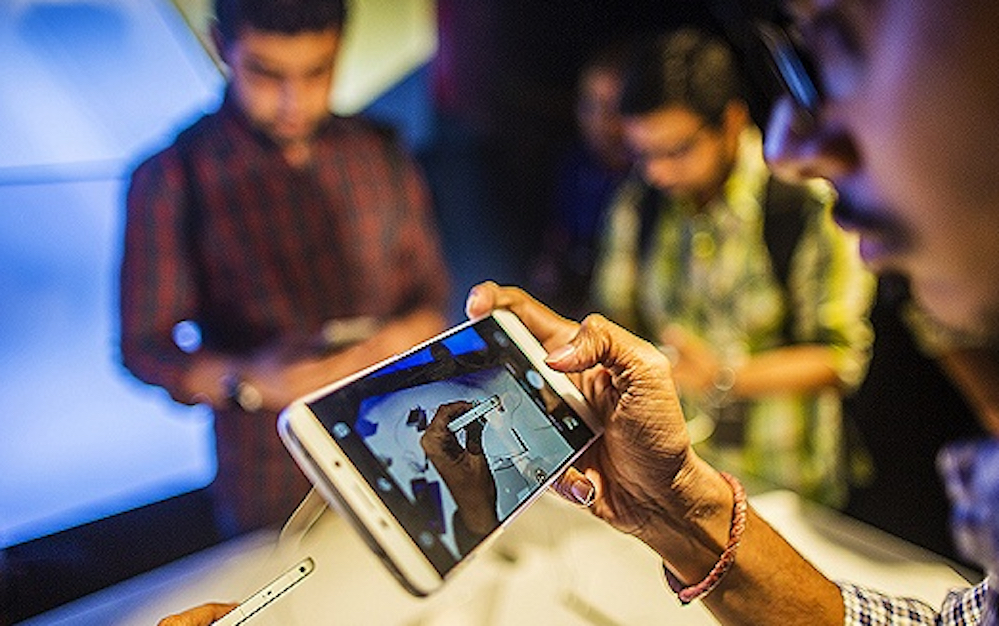 China's largest retailer Alibaba Group Holding has joined SoftBank to invest 15 billion India rupee (US$222 million) in Indian e-commerce platform Paytm Mall, as part of the 30 billion India rupee funding commitment initially announced in April, according to Indian local media reports.
The deal values Paytm Mall, owned by Paytm E-Commerce Private Ltd, between US$1.6 billion to US$2 billion, two people familiar with the matter told Indian local media.
In a regulatory filing accessed by Indian media, Paytm Mall raised the fund from Alibaba.com Singapore Ecommerce Private Ltd. and two entities of SoftBank, Softbank U.K. arm and SB Investment Holdings (UK) Ltd. SoftBank invested 13.4 billion India rupee (US$198 million) while Alibaba contributed 1.67 billion India rupee (US$24.68 million) in Paytm Mall.
SoftBank looks to take up a 21% stake in the company, while Alibaba will hold 46% in the company after the completion of the investment.
The investment saw SoftBank's managing partner Kabir Misra joining Paytm Mall's board, while Michael Evans, president of Alibaba, stepped down from its board.
In the year ended 31 March, 2017, Paytm Mall reported 136.3 million Indian rupee (US$2 million) loss on total sales of 73.5 million Indian rupee (US$1.1 million) .
Alibaba has been expanding its investments in Southeast Asia to create a new growth engine. In January, Alibaba was reportedly near investing US$100 million in Indian logistics company XpressBees in exchange for a significant minority stake. One month later, Alibaba invested US$200 million in Indian food delivery firm Zomato Media Private Ltd.