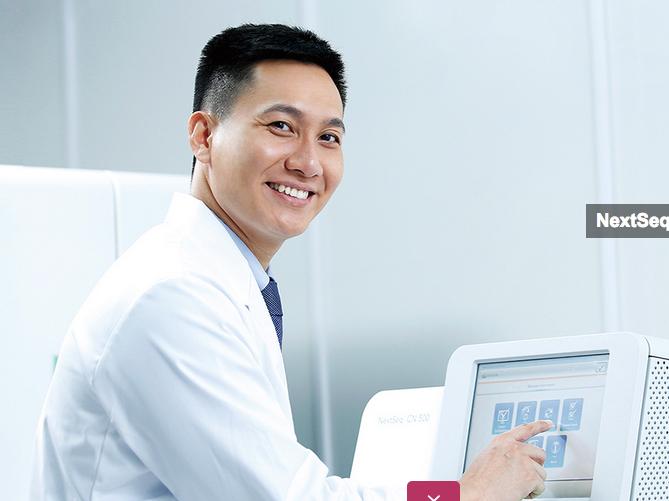 SenseTime, a Chinese artificial intelligence unicorn worth US$4.5 billion, has led a US$75 million series B round in Chinese hospital wifi provider Helian Health.
Hangzhou government-backed Wanxiang Investment and Hangzhou Lianchuan Investment Management Ltd. also participated in the round, according to Helian Health's announcement. The round values the wifi operator at US$900 million.
SenseTime has been ramping up its own investment portfolios, as the highest valued private Chinese AI company just raised US$620 million in a new round to bring its total fundraising to US$1.6 billion in total. These investments help the Chinese AI company expand its business reach and ensure it stays on top of pioneer tech innovations.
Founded in 2014, Hangzhou-based Helian Health provides wifi services at hospitals and online healthcare platforms serving patients and doctors. Its wifi network has covered more than 1,700 hospitals in 245 cities in China. It has two apps, Xiaohe Yizhu, which allows healthcare professionals to store health records in the cloud, share case studies and take medical images, and Hejiankang, which allows companies to provide personalized health recommendations for their employees.
"Helian Health is an innovative pioneer in technologies for hospitals. It has become a leader in hospital application of Internet of Things," said Xu Bing, co-founder of SenseTime. "Through our investment, SenseTime hopes to accelerate applying its technologies in hospitals and expands its investment in smart healthcare."
SenseTime focuses on computer vision and deep learning technologies. It also specializes in medical imaging to produce visual representations of the inside of human bodies for diagnosis. In May, SenseTime raised a US$620 million series C+ funding round led by Fidelity International, Hopu Capital, Silver Lake and Tiger Global.
In October 2017, Helian Health raised a RMB60 million series A round led by 6dimensions Capital and participated by Marathon Ventures Partners.