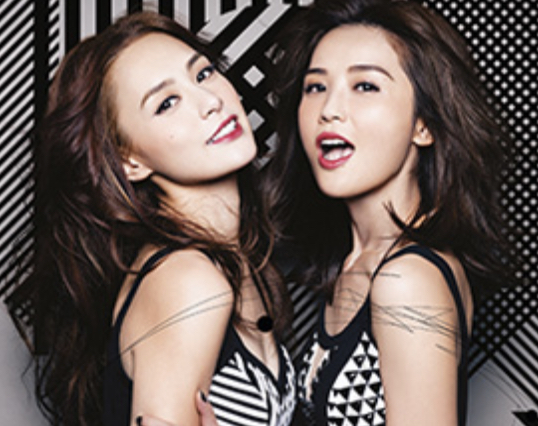 Legend Capital, a Beijing-based asset management firm, Zhongtai Chuanghui and Suzhou-based Guochuang Kaiyuan fund, have led a RMB1 billion (US$154 million) founding round in Taihe Music Group (TMG).
Beijing-based TMG is a music service provider in China. It owns and operates nine music labels and has one of the largest Chinese music catalogs via full ownership or distribution deals. It claims to own 70% of the live music performance market in China.
Qian Shimu, chairman of TMG, said the group will continue to deepen and accelerate its strategic investments to promote the Chinese-language music industry.
In 2015, Taihe Music merged with Baidu Music in a deal that did not reveal any financial details. That deal came on the heels of a merger of Taihe Rye Music, Ocean Butterflies Music and Touch Music Publishing to create Tianhe Music.
In March, Timothy Xu, former China CEO of Sony Music Entertainment, joined Taihe Music as its new president and CEO, overseeing the group's business operations and development.
TMG's other investors include Chinese search engine giant Baidu Inc. and Shenzhen Houde Qianhai Fund Management Co., Ltd.