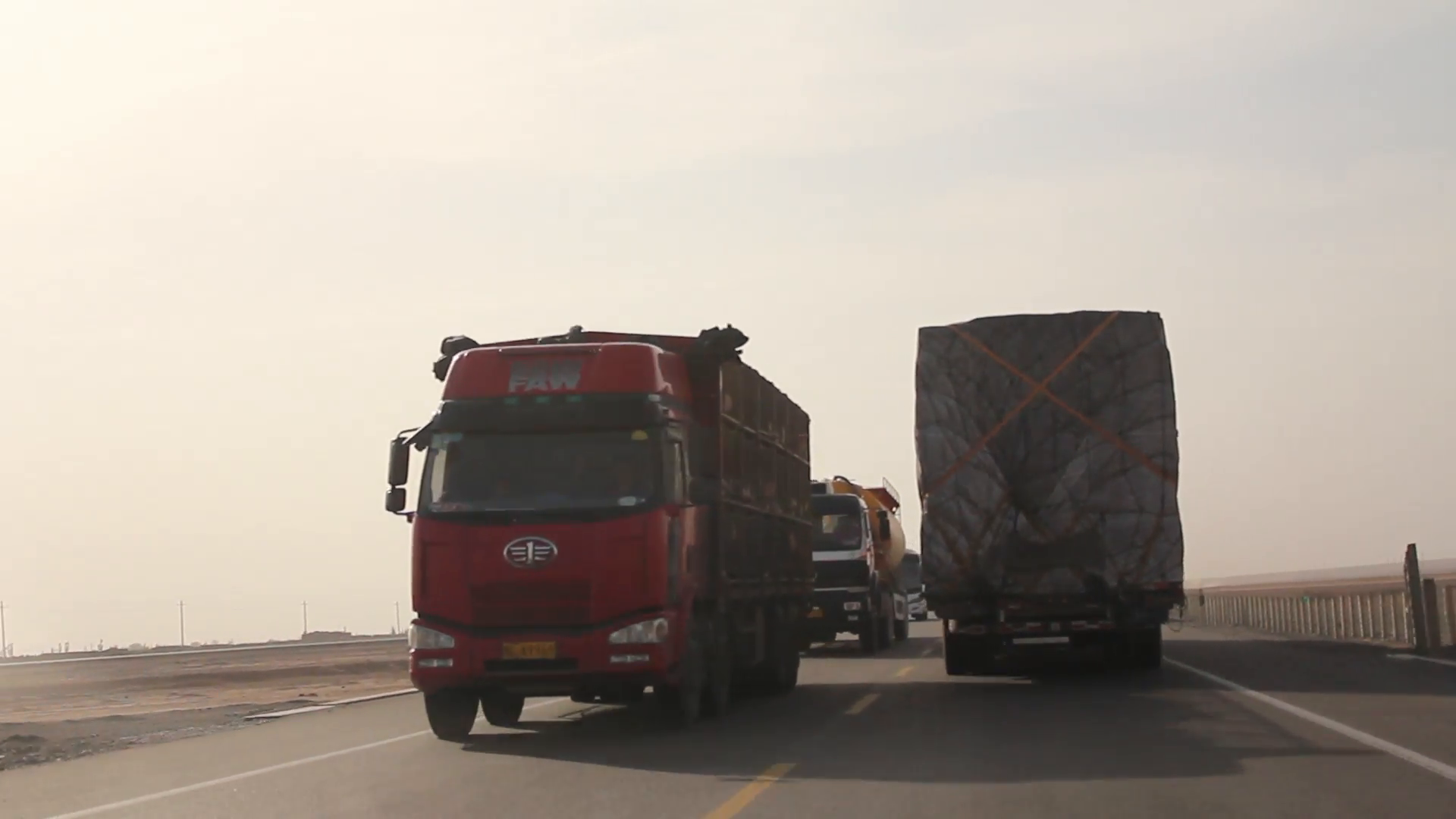 China's largest search engine Baidu, plans to make a strategic investment in Chinese auto and logistics financier Lionbridge Group, to expand its autonomous driving push.
Lionbridge Group will partner with Baidu's autonomous driving software platform Apollo and the two parties will apply Baidu's technologies to highway logistics and transportation, Baidu announced at its AI Developer Conference 2018, today.
The two parties will cooperate on data, technology improvement and co-developing autonomous trucks. Lionbridge Group will provide total solution for operation, management and payment for autonomous driving trucks. Baidu will optimize its autonomous driving algorithm based on Lionbridge Group's big data. The two parties will also work with carmakers to develop autonomous driving trucks.
"Without crossroads and pedestrians, and with clear signs, highway is one of the best scenario to apply autonomous driving," said Shang Guobin, general manager at Baidu's smart driving group. "Lionbridge Group has lots of data and operational experience in commercial vehicles in highways, which is essential for the commercialization of autonomous driving trucks. It is an ideal partner for Baidu."
Founded in 2012 by Wan Jun, Lionbridge Group provides leasing services, lease-back services, and leasing asset management for enterprises and individuals in commercial vehicles and logistics. Currently, the company has more than 1,500 employees and operates in 23 provinces covering 696 cities and towns in China.
In 2014, private equity firm Bain Capital acquired 80% of the firm and became the largest shareholder of the company.