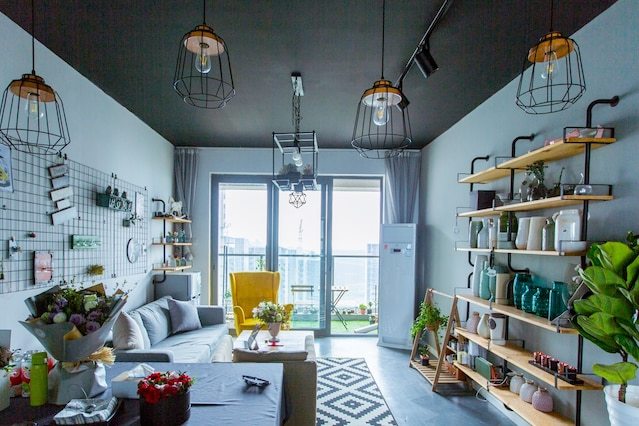 Airbnb China, also known as Aibiying in China, has invested US$5 million in Beijing-based short-term property management start-up City Home to improve its apartment offering and services.
Founded in 2017, City Home helps travellers find vacation home rentals in 20 cities in China and provides property management services, including apartment renovation, booking management, cleaning, and communication with guests for hosts.
The investment will enable City Home expand its operations to 30 new centers while Airbnb said the investment will help their portal extend apartment offering and offline resources and services to apartment hosts in China.
"With the rapid development in China's house-sharing industry, a complete ecological supply chain has been formed. City Home will improve Airbnb's operational efficiency," said Nathan Blecharczyk, chairman of Airbnb China. "I am looking forward to our cooperation, with their excellent operation, our guests will have better experience in the coming months and years."
Last November, Blecharczyk said Airbnb aims to expand in China and make China the largest tourist source country by 2020. The company also announced plans to add local service centers and open new offices in China this year and this maybe a move in that direction.
With the new round, City Home has received over RMB50 million (US$7.5 million) including funding from Tencent Holdings and China Broadband Capital.