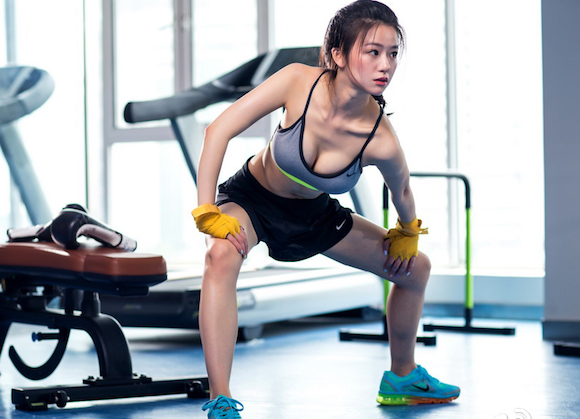 Goldman Sachs has led a US$127 million series D round in Chinese fitness mobile app Keep, according to GGV's announcement.
Existing investors including Tencent Holdings Ltd, GGV Capital, Morningside Venture Capital, and Bertelsmann Asia Investments (BAI) also participated in the round.
Founded in 2014, Beijing-based Keep provides free online fitness courses. It claims to have 140 million registered users. In March, its first gym opened in Beijing and and Keep released its smart running machine which supports about a dozen languages including English, Japanese, Thai, Spanish and German. It said it has about two million international users.
Proceeds of this round will be used for artificial intelligence investment to provide more customized courses for users.
"Fitness is a huge market as China is undergoing consumption upgrade. Through its excellent online fitness contents, Keep continues to lead the market," said Kaixun Zhang, managing director at Goldman Sachs. "Also, Keep has some breakthroughs in offline fitness and smart hardwares, and developed a complete ecosystem. We are confident that Keep will be a leading fitness gym that will change the lifestyle of the young generation in China."
Keep raised a total of US$60 million excluding this round. In August 2016, Tencent led an undisclosed series C+ round in Keep. In March 2016, Keep raised a US$32 million in a series C round led by Morningside Ventures and GGV Capital, with participation from Bertelsmann Asia Investments.
In 2015, the company raised a US$10 million series B round led by GGV Capital.