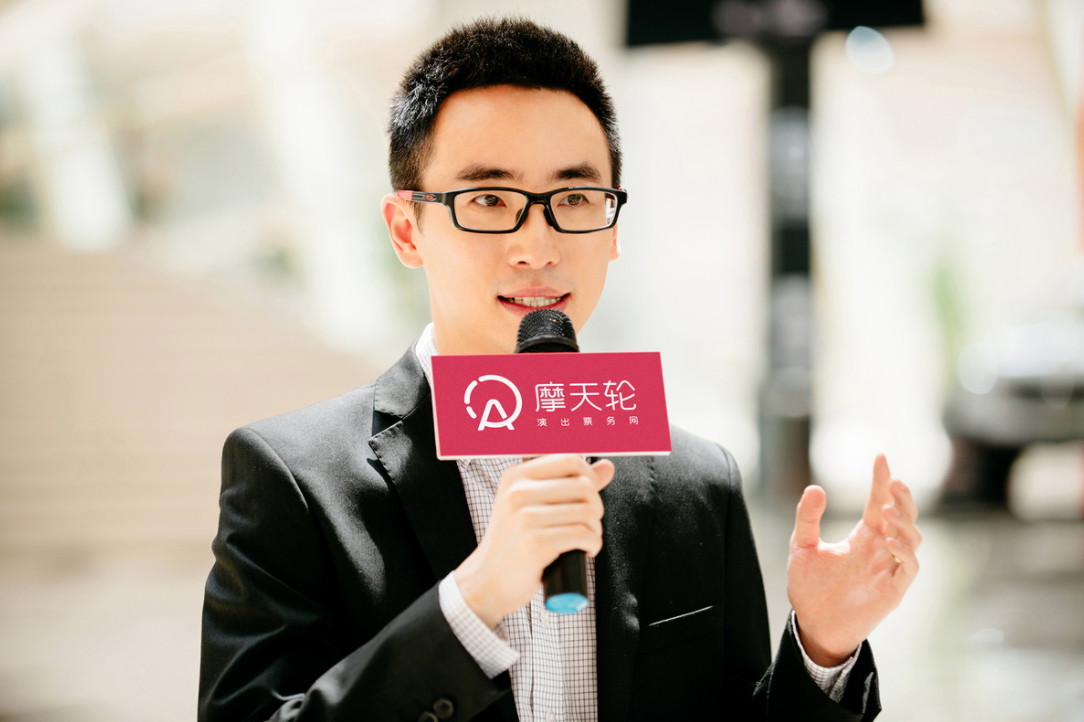 TPG Growth, a global alternative asset firm announced that it has led a US$60 million series C round of financing in Moretickets, China's online ticketing platform.
Hillhouse Capital and existing investors DCM, Matrix Partners, Blue Lake Capital and Nanshan Capital also participated in this round, according to TPG's announcement.
Founded in 2015, Moretickets.com is an online ticketing platform that allows competitive ticket sourcing, and provides a transparent pricing mechanism as well as standardized ticketing services.
Operating across 369 cities in China, latest figures show Moretickets recorded monthly sales of more than RMB100 million, and 90% of the tickets for live entertainment events featured on its website were sold at discounted rates. Moretickets said this not only increased attendance rates for those events by 15-20%, but also saved a total of more than RMB100 million yuan for Moretickets customers.
"Through integrated technology know-how and deep expertise in online event ticketing, Moretickets has been able to create a quality service product offering and securing its industry leading position in terms of scale, reputation, industry penetration, user experience and operational efficiency," said Chang Sun, TPG managing partner in China. "Live programs such as concerts, sporting events and original theater have become an integral part of China's consumer culture, and we are very excited to be starting this new relationship with Moretickets as they look to further capitalize on this growing industry."
Proceeds of the funding will be used to improve and advance Moretickets' online ticket platform while continuing to provide more discounted tickets across an array of live entertainment events for users.
In October 2017, Moretickets raised a US$25 million series B+ round led by Qiming Venture Partners and Prometheus Capital. In June 2017, it raised a US$15 million series B round led by Blue Lake Capital.