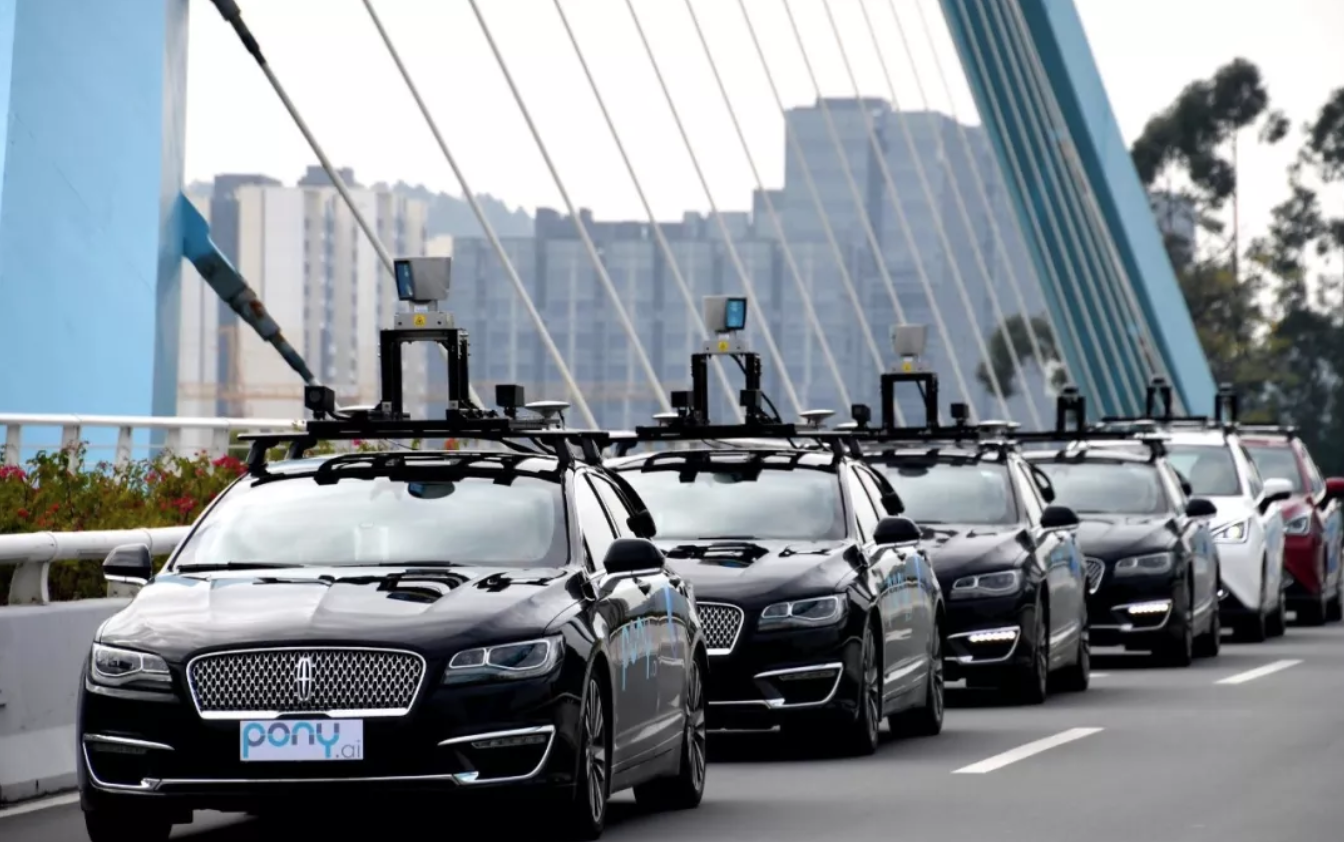 Eight Roads Ventures has partnered with ClearVue Partners, a private equity firm focused on the consumer sector of China, to lead a US$102 million series A1 round in autonomous driving firm Pony.ai, according to the latter's announcement.
New investors in the round includ Green Pine Capital Partners, CMC Capital, Redpoint Ventures China, Hong Kong businessman Adrian Cheng and Delong Capital. Existing investors including Sequoia Capital China, Morningside Venture Capital, DCM Ventures and Hongtai Capital also participated in the round.
The round came just after the firm raised a US$112 million series A round co-led by Morningside Venture Capital and Legend Capital in January.
Pony.ai was co-founded by James Peng, former chief architect at Baidu and Tiancheng Lou, who also worked as an engineer at Google. Pony.ai builds level 4 autonomous driving technology, meaning vehicles can perform all driving functions for an entire trip in both suburban and urban environments as well as inclement weather conditions. It is headquartered in Fremont, California and Guangzhou, China, with an R&D center in Beijing.
"ClearVue Partners values Pony.ai's top management team and safe and advanced autonomous driving technology. We will continue to use our resources to support its leading position in the industry," said Kathleen Ying, partner at ClearVue Partners.
In February, Pony.ai started providing autonomous vehicle rides to the general public on a specified route in Nansha, south of Guangzhou. It claimes thousands of users have tested its vehicles.
Last month, the company obtained an autonomous driving license in Beijing, to become the second company after Baidu.Inc to operate vehicles on 105 kilometers of designated roads in the capital.