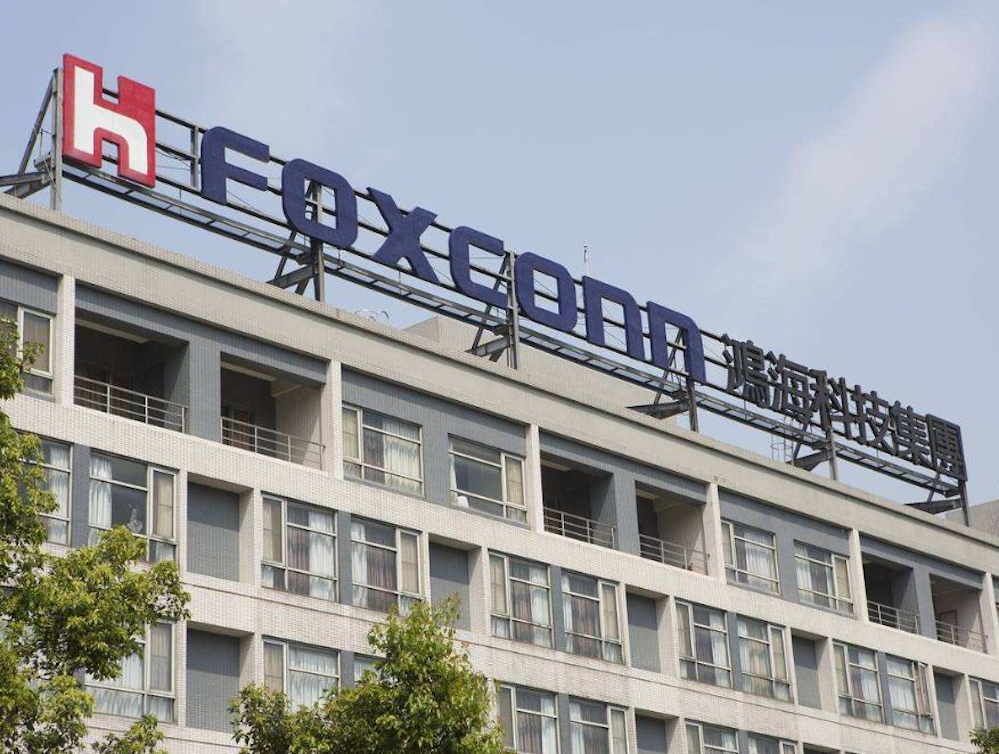 To expand its artificial intelligence-based industrial capabilities, Taiwanese electronics manufacturer Hon Hai Precision Industry Co. Ltd., also known as Foxconn Technology Group, has set up a new AI company in Silicon Valley, according to a media report.
Foxconn's chairman Terry Gou launched the new firm registered as Industrial AI System with Jay Lee, a professor at the University of Cincinnati. Gou and Lee unveiled their plans at an event at Stanford University last week.
The company is planning to hire about 100 AI talents who specialize in deep learning, physics, optics and precision machine control from from Silicon Valley, according to the report.
Foxconn has been actively pushing for smart manufacturing and AI. Last month, its subsidiary Foxconn Industrial Internet Co., raised RMB27.1 billion (US$4.27 billion) in an initial public offering in mainland China. The company said it will use the funds raised from IPO to support eight projects, among which intelligent manufacturing is the biggest investment.
An expected RMB8.7 billion (US$1.38 billion) is set for industrial upgrades, including industrial robots and improved producing and testing facilities. And another RMB5.1 billion (US$810 million) will go for capacity expansion for intelligent manufacturing, including investments in two facilities in Shenzhen and Zhengzhou for smartphone technology innovations.
In May, Foxconn joined HanFor, China Minsheng Investment Group in a RMB110 million series B round in Trio.ai, an AI company focusing on machine learning and natural language processing technologies.
Last December, Andrew Ng, former chief scientist at Baidu, announced that his AI company Landing.ai, which focuses on the application of AI in the manufacturing industry, has formed a strategic partnership with Foxconn.
Just last month, Foxconn broke news of a new plant in Wisconsin. It promised to hire 13,000 workers and place its North American corporate headquarters in nearby Milwaukee.