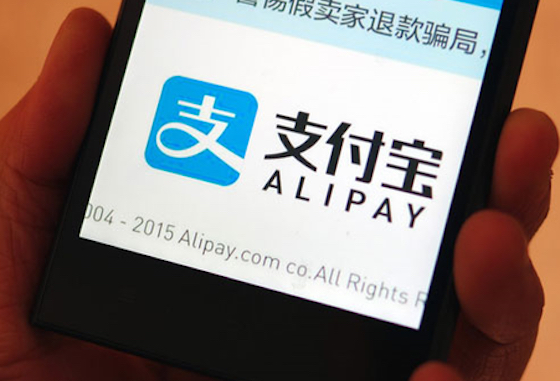 Alibaba's financial affiliate Ant Financial has made a US$120 million series D round in Chinese financial information service provider Xueqiu, according to the latter's announcement.
Proceeds of this round will be used for research and development of its online platform, widen its product offering and hire more talents.
China Money Network previously reported that Ant Financial was reportedly close to a deal to invest about US$100 million in Xueqiu.
Founded in 2010, Xueqiu operates Xueqiu.com and a mobile app. It provides information about financial investments including equity, wealth management, insurance and real estate. It has 12 million monthly active users who generate 200,000 discussion threads daily on its online community.
It also has other platforms including Danjuan Fund, which facilitates trading of more than 4,500 public funds, and Xueqiu Private Equity, which has launched more than 200 funds for high net worth individuals.
Hu Xiaodong, director of Ant Financial, said that Ant Financial will work closely with Xueqiu to provide full-cycle investment services to users to make wealth management more available and transparent.
In 2014, the company raised a US$40 million series C round led by New York Stock Exchange-listed Chinese social networking firm Renren Inc., with participation from Morningside Venture Capital.
In 2013, it raised a US$10 million series B round from Morningside Ventures and Sequoia Capital. It also raised a US$20 million series A round from Sequoia Capital in 2013.