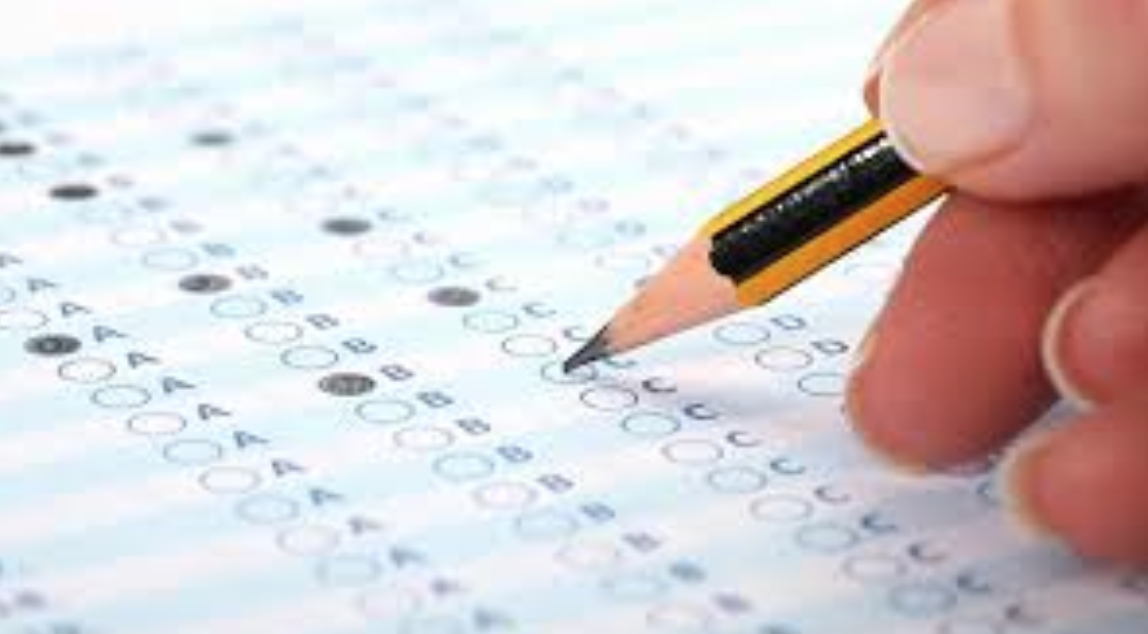 Chinese online exam grading service provider 7Net has raised a RMB200 million (US$30 million) series B round from Sinovation Ventures and others.
Other investors include Wanrong Capital, Shanghai SIIC Fund Management, Chinese education firm Gaosi Education, and Chinese game developer ELEX.
Proceeds of this round will be used for artificial intelligence technology investment and expansion of its team.
Founded in 2013, 7Net developed smart grading systems for customized teaching through data analysis and visualization. Its system is priced between RMB50,000 (US$7,472) to RMB100,000, depending on the number of students.
It can also compile all the test items that students did wrong to generate individual weakness report for each student. It is currently used for more than 20,000 students across 260 cities in China.
Zhang Lijun, executive director at Sinovation Ventures said the key to improve teaching efficiency is to obtain structural and analyzable data. Exam data is relatively structural and 7Net's system reduces time and labor costs in grading.
The company did not disclose its previous fund raising information.