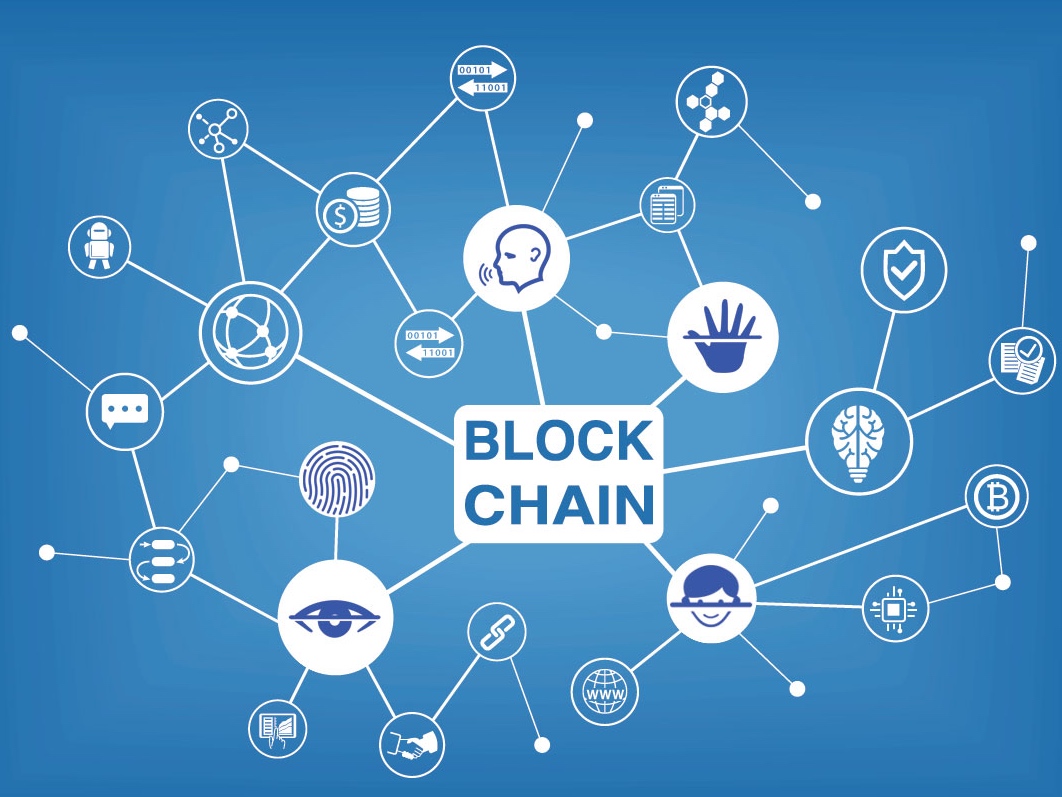 Nervos Network, the public chain project, announced today that it has received US$28 million in private placement financing led by Sequoia Capital China and Wanxiang Blockchain, according to its official announcement.
Other investors include the U.S. cryptocurrency investor Polychain Capital, token angel fund 1kx, Blockchain Capital, Multicoin, and Matrix Partners China, Ceyuan Ventures, imToken and others.
This round of financing will be used to develop products and the teams, accelerate the development of business blockchain solutions and expand the strategic partners.
The Nervos Network is a set of infrastructure designed for enterprise applications to support an encrypted economic network. It provides a hybrid solution that combines the benefits of the public and application chains to enable organizations to build and deploy decentralized applications without having to maintain the blockchain infrastructure themselves.
"It has no doubt about the benefits to the enterprise by using blockchain technology to innovate or improve existing systems, but in actual application scenarios, there are many difficulties in the popularization of blockchain technology, such as scalability and complexity," said Jan Xie, chief architect and co-founder of Nervos Network. "Nervos Network is committed to minimizing the cost of developing and deploying blockchain applications."
Ji Yue, the partner of Sequoia Capital China said that there is no lack of blockchain projects but Nervos stands out because of its clear mission and plan to bring the companies and users who use the blockchain with the real benefits.
"We believe that the Nervos team has the vision and technical strength to create such a core network that will drive the industry's advancement by helping enterprise users unlock/release the full potential of blockchain technology," said Olla Carlson-Wee, founder and CEO of Polychain Capital.
The founding team members of Nervos Network come from industry-renowned organizations such as Ethereum, the world's largest Ethereum wallet imToken and Yuncoin.
Currently, Nervos Network's AppChain has been launched, the underlying chain CKB is under development and is expected to launch mid next year.