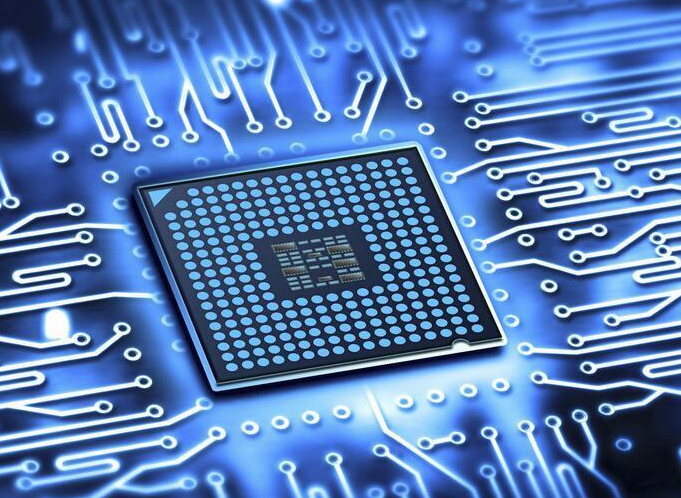 Xilinx Inc, a San Jose, California-based programmable logic devices supplier, announced that it has acquired Beijing-based artificial intelligence start-up DeePhi Technology Co. Ltd.
DeePhi Tech has been developing its machine learning solutions on Xilinx technology platforms, and the two companies have worked closely together since DeePhi Tech's inception in 2016. And Xilinx has been a major investor in DeePhi Tech, alongside other investors since 2017.
While the financial terms of the transaction are undisclosed, it raises the question if startups still have a chance to survive in today's environment where resources are concentrated in the hands of a few dominate players.
Founded by Yao Song with fellow researchers from Tsinghua University and Stanford University in 2016, DeePhi provides neural network compression technology and neural network hardware architecture to simplify and accelerate deep learning applications.
Xilinx develops flexible and adaptive processing platforms that enable rapid innovation across a variety of technologies – from the endpoint to the edge to the cloud. Xilinx is the inventor of the field-programmable gate array (FPGA), hardware programmable system on chips (SoCs) and the adaptive compute acceleration platform (ACAP).
"We are thrilled to welcome DeePhi Tech to the Xilinx family and look forward to further building our leading engineering capabilities and enabling the adaptable and intelligent world," said Salil Raje, executive vice president of software and IP products group at Xilinx. "Talent and innovation are core to realizing our vision. Xilinx will continue to invest in DeePhi Tech to advance our shared goal of deploying accelerated machine learning applications in the cloud as well as at the edge."
The DeePhi Tech team will continue to operate out of its offices in Beijing, adding to over 200 Xilinx employees in the Greater China Region.
In October 2017, DeePhi Tech raised a US$40 million series A+ round led by Ant Financial and Samsung Group, and participated by China Merchants Capital and China Growth Capital.