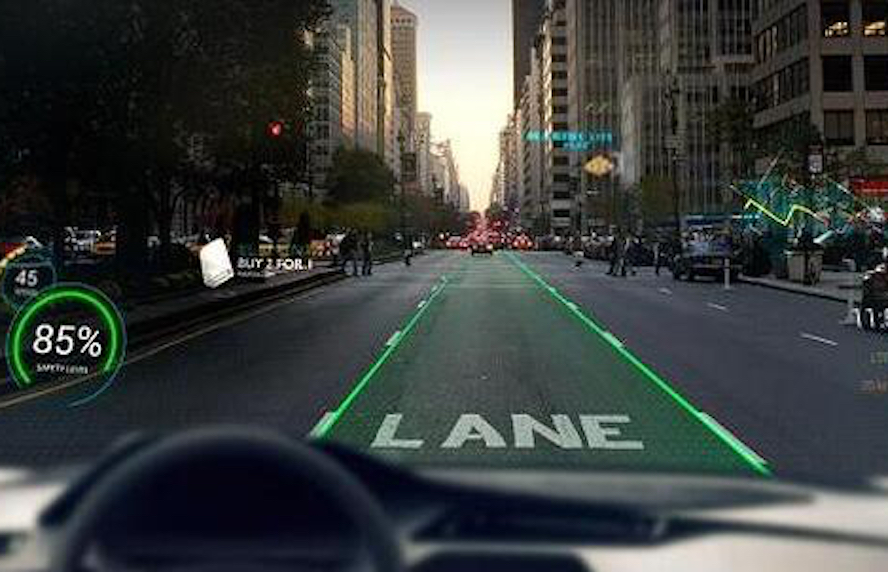 Smart location and mapping service start-up Wayz.ai announced that it has raised a US$80 million series A round from undisclosed investors.
Based on artificial intelligence, Wayz.ai provides location with high precision, HD map, real-time location based on cameras and sensors, safety testing and cloud-based solutions for autonomous driving vehicles.
Wayz.ai was founded in 2017 by Vincent Tao, former CEO and founding partner of PPTV, an online TV provider in China. Tao was also the founding member of Microsoft Local and Maps, where he was responsible for global businesses and product strategy in Microsoft local search and mapping and mobile services. Tao holds a Ph.D in geospatial information engineering from University of Calgary.
The company has R&D teams in Shanghai, Seattle and Silicon Valley. Its overseas team focus on sensors and high precision map positioning and chip technology, while its Chinese team focuses on AI and cloud platform development.
Wayz.ai provides maps for autonomous driving vehicles with Level 3 and Level 4 autonomy.
Wayz.ai's competitors include Chinese tech giants Baidu Inc., Alibaba Group Holdings Ltd., and Tencent Holdings Ltd., each with their mapping services. Recently, retailer JD.com has also applied for a navigation mapping design license to provide navigation services for autonomous driving vehicles.