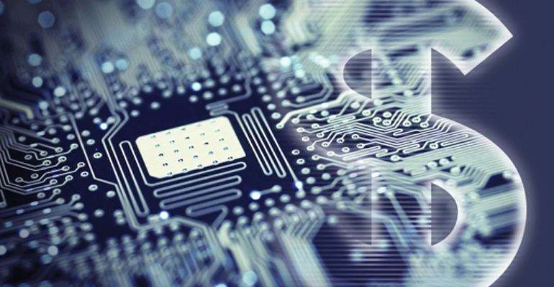 Blockchain startup TRON announced in a blog post that it has officially acquired San Francisco-based software company BitTorrent.
BitTorrent did not confirm any details, but TRON is said to have paid around US$126 million in cash, and the total amount of transactions was US$140 million.
Based in Beijing and San Francisco, TRON is dedicated to the establishment of a truly decentralized Internet and its infrastructure. As a result of which it created TRX, a cryptocurrency for the entire entertainment industry. TRON is expecting TRX to become a means of payment for content on its network.
Created in 2001, the BitTorrent protocol is a file sharing communications protocol based on a peer-to-peer network. BitTorrent has more than 100 million active users worldwide, and has one of the top-rated apps on Google Play and other products, including BitTorrent Play (iOS), uTorrent Web, and desktop clients for PC and Mac.
With the acquisition, BitTorrent will continue operating from TRON's new San Francisco location, which is now the center of operations for the company's global market expansion. The division will provide support for TRON's global business development and partnerships, while pursuing its vision as the world's largest decentralized ecosystem.
"The BitTorrent acquisition embodies TRON's "All-In Decentralization" strategy. TRON and BitTorrent share the same vision for a decentralized Web. I believe BitTorrent will gain new life from integrating into the TRON ecosystem, and TRON will continue BitTorrent's protocol legacy," said Justin Sun, founder and CEO of TRON, who formerly worked for Ripple (a settlement system based on blockchain technology).
TRON's technological backbones include experienced blockchain enthusiasts formerly employed by Chinese internet giants such as Alibaba, Tencent and Baidu.