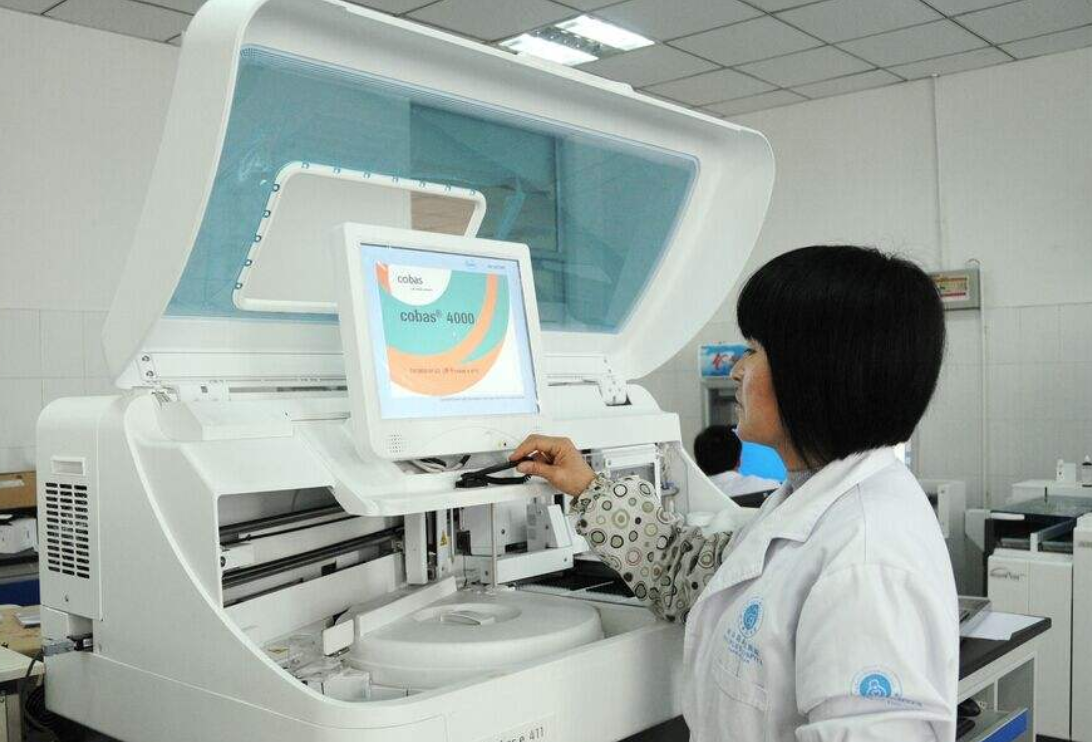 Chinese private equity firm Legend Capital has joined China Renaissance's healthcare fund to co-lead an investment worth nearly RMB2 billion (US$293 million) in Chinese Diagnostics Medical Corporation.
Legend Capital contributed about US$100 million.  Other investors including Matrix Partners, Ping An Ventures, High Light Capital, Zhongjin Kangrui Healthcare Industrial Fund, and Shanghai Free Trade Zone Equity Fund (FTZ Fund) also participated in the round, according to Legend Capital's announcement.
Founded in 1999, Chinese Diagnostics Medical Corporation specializes in the design and development of diagnostic testing reagents. Its products include biochemical, chemiluminescence, radioactive reagents.
To avoid direct competition with major pharmaceutical companies such as Bayer, Roche Holding and Abbott Laboratories, who lead in reagents for cancer, hepatitis and endocrine diseases, the company started with testing reagents for HIV and syphilis. It has more than 86 patents for diagnostic testing reagents for 60 diseases including cancer, HIV, diabetes. It claims that price of its HIV reagents is only one third of products of its international peers.
The company has more than 20 medical inspection centers across China. It also has a R&D team of about 30 people and devotes about 15% of its revenues to R&D.
"Legend Capital took less than a month to decide on the US$100 million investment…We follow thousands of clinical projects and analyze the needs of multi-level medical institutions from county hospitals to the country's top-ranking  hospitals," said Zhou Hongbin, managing partner of Legend Capital.
In 2007, the company raised a US$5 million round led by venture capital firm WI Harper Group and Siemens' venture capital fund, and participated by SBCVC.
Legend Capital's healthcare portfolio also includes Chinese pharmaceutical preparation manufacturing firm WuXi Biologics, third-party medical testing firm Guangzhou Kingmed.