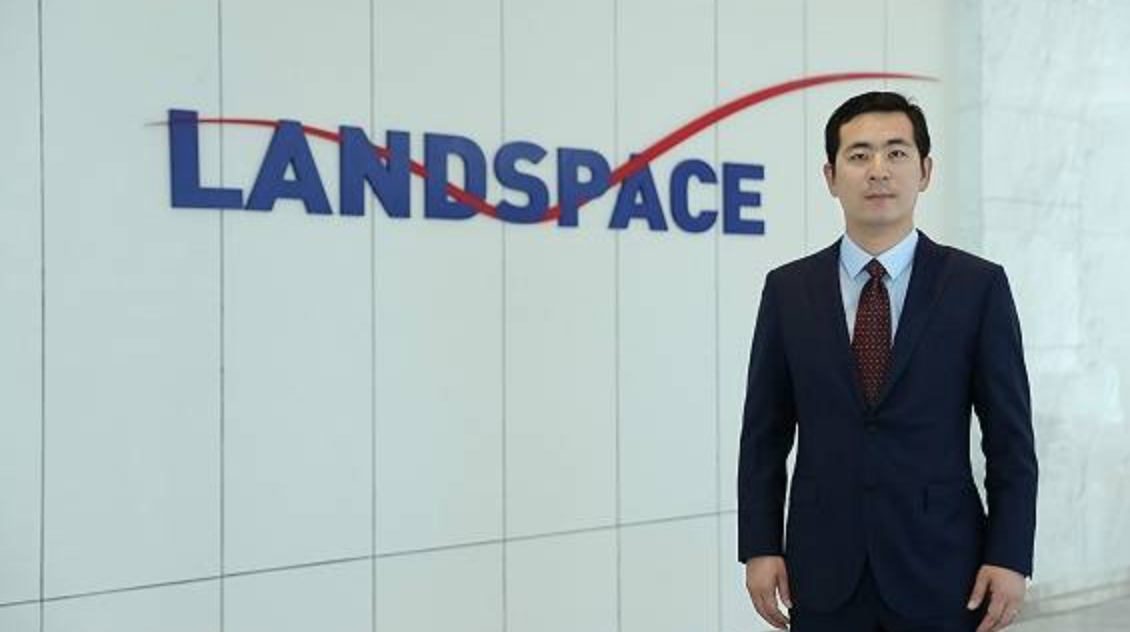 Beijing-based private space launch company LandSpace announced plans to launch its first rocket into orbit in the last quarter this year, to become China's first private rocket to carry out commercial launch mission.
LandSapce said that a three-stage solid propellant rocket named Zhuque-1 will carry a China Central Television (CCTV) satellite for space science and remote sensing for a TV show at CCTV, in the fourth quarter this year.
Zhuque-1 is LandSpace's self-developed 19-meter tall rocket with 1.35 meter diameter and a takeoff mass of 27 metric tons and thrust of 45 tons. It will operate two years in a Sun-synchronous orbit (SSO).
Founded in 2015, LandSpace has two research centers in Beijing and Xi'an and a smart manufacturing base in Huzhou, Zhejiang, and about 150 R&D professionals. LandSpace became the first private Chinese commercial space launch company to sign a launch contract with a foreign customer when it foremd a partnership with Danish firm GOMSpace in 2017.
In July, the company introduced Zhuque-2, a two-stage methane- and liquid oxygen-powered rocket and said it aims to complete ground testing by 2019 and launch in 2020.
In April, LandSpace raised a RMB200 million (US$29 million) series B round led by Shenzhen-listed Xinjiang Goldwind Science & Technology Co., Ltd., a wind generator sets manufacturer.