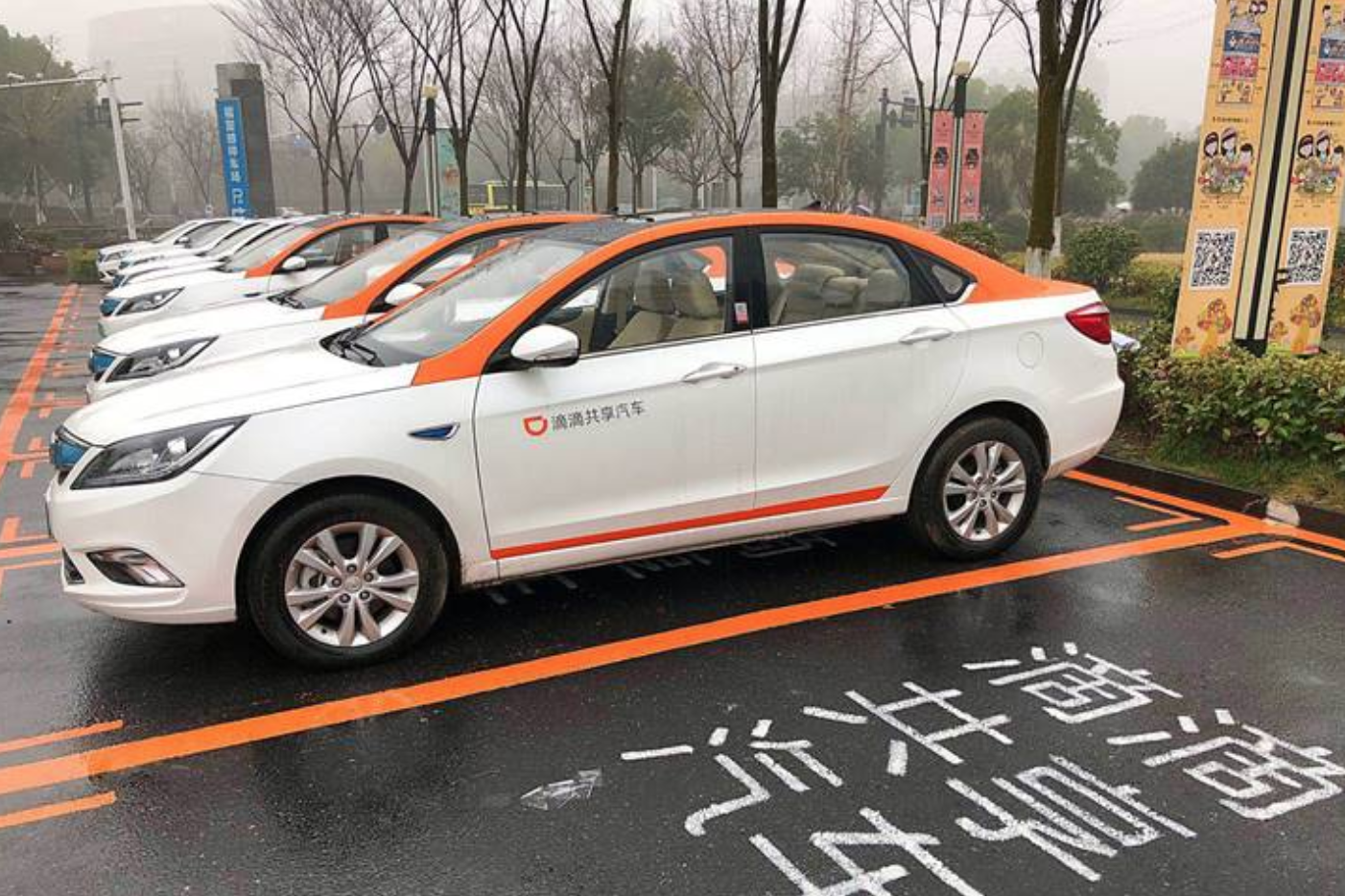 Chinese ride-hailing service provider Didi Chuxing said today it will invest US$1 billion into its auto solutions platform Xiaoju Automobile Solutions Co.
Incubated in 2015 inside the Chinese ride hailing firm, the one-stop auto platform is being upgraded to become Xiaoju Automobile Solutions Co, the company said in an announcement.
Kevin Chen, general manager of the platform, will become the General Manager of the new entity, reporting to Jean Liu, President of Didi Chuxing.
"The creation of Xiaoju Automobile Solutions is not only a key step towards achieving DiDi's automobile alliance strategy, but also a milestone in organizational innovation as we continue to expand our business horizon. DiDi believes that only by serving drivers better, will we be able to serve passengers better," said said Cheng Wei, Founder, chairman and CEO of Didi Chuxing.
DiDi launched its auto solution platform in April 2018 to provide various auto-related services, including leasing and trading, refueling, maintenance and repair, and car-sharing.
Currently, Xiaoju Automobile Solutions, with an annualized GMV exceeding RMB 60 billion (US$8.8 billion), is now available in 257 cities in a network of over 7,500 partners and distributors in China.
Didi is also an investor of Chinese online auto transaction service platform Cango Inc. Didi holds 10.7% stakes of the company. Cango has filed for a US initial public offering last month.