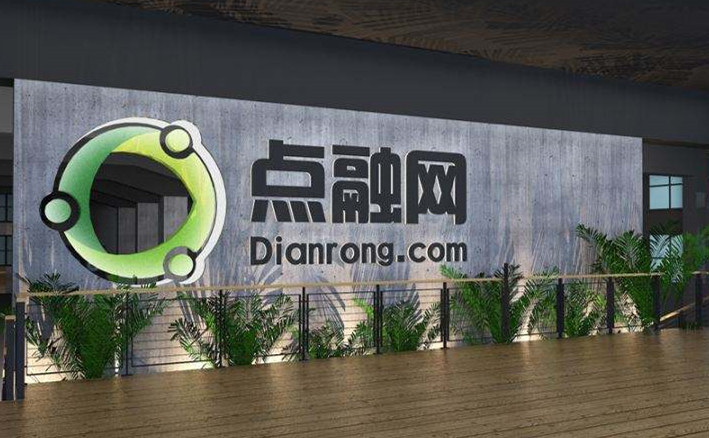 Shanghai-based peer-to-peer lending platform Dianrong, which raised over half a billion U.S. dollars previously during more exuberant times, has just received a US$40 million investment from Dalian Finance Industry Investment Group (DFIIG), according to a company announcement.
The financing is a reflection of the tightening capital market conditions available to Chinese P2P firms, as continuous scandals have shaken the public and investors' confidence in these online lending companies.
The investment follows a strategic cooperation agreement Dianrong signed early this year with DFIIG and Dalian Finance Development Bureau to leverage its fintech expertise across a range of areas to develop solutions that will help the city boost its fintech industry and digitization efforts.
Proceeds of the investment will be used in fintech innovation, expanding its high-quality assets, as well as research and development of fintech projects such as Dalian financial technology cloud platform and supply chain trading platform, according to Luo Longxiang, CEO of Dianrong.
Founded in 2012, Dianrong offers loan origination, investment products and marketplace lending solutions. The company claims that it is originating US$500 million in loans each month for four million retail borrowers.
DFIIG is a multi-sector, regional and integrated financial business co-founded in 2015 by ORIX Group, Dalian Anywide Holdings Co., Ltd., Dalian Construction Investment Group Co., Ltd., and Dalian Rongda Investment Co., Ltd. Committed to building the financial industry as its core business, DFIIG's business covers banking, insurance, investment funds, asset management and financial services.
Dianrong previously raised a US$70 million follow-on series D round funding led by Japan's financial services firm Orix Corp in January 2018 and a US$220 million of series D round funding in August 2017 from GIC, CMIG Leasing and Simone.
In 2015, it completed a series C round funding of US$207 million from Standard Chartered Private Equity and China Fintech Fund. Investors in earlier funding rounds included Tiger Global Management, AMTD, Northern Lights Venture Capital and Max Giant.