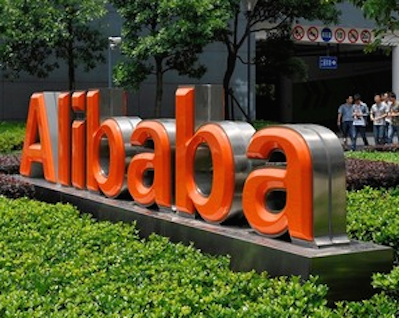 Chinese e-commerce Alibaba Group Holding Ltd. has acquired a majority stake in Turkish e-commerce platform Trendyol at an enterprise value of at least US$750 million, according to a U.S. media report citing insiders.
The deal was announced in late June by Alibaba, but financial details were not disclosed back then. The financial details surfaced today echos Alibaba's earlier announcement that the deal marks the largest Internet transaction in Turkey to date. The announcement also said Trendyol's founders would stay on and continue to lead the company.
Turkey's e-commerce market volume in 2017 was 42.2 billion Turkish liras (US$9.19 billion), up from 30.8 billion Turkish liras the previous year, according to a May report from the Turkish Informatics Industry Association. Founded in 2010, Istanbul-based Trendyol has over 16 million customers.
"Turkey is an exciting and important market as we assess the development and proliferation of digital economies in the region and around the world," said Michael Evans, president of Alibaba Group, in the earlier announcement, "We will continue to support Turkish brands, merchants and manufacturers in their journey to become truly global."
As part of their partnership, the two companies will cooperate to help Trendyol accelerate its growth. Trendyol will also leverage Alibaba's capabilities in technology, e-commerce, mobile payments and logistics in the growing e-commerce market fueled by a young, tech-savvy population.
In 2010, Trendyol raised a US$26 million round from Kleiner Perkins Caufield & Byers and existing investor, Tiger Global.