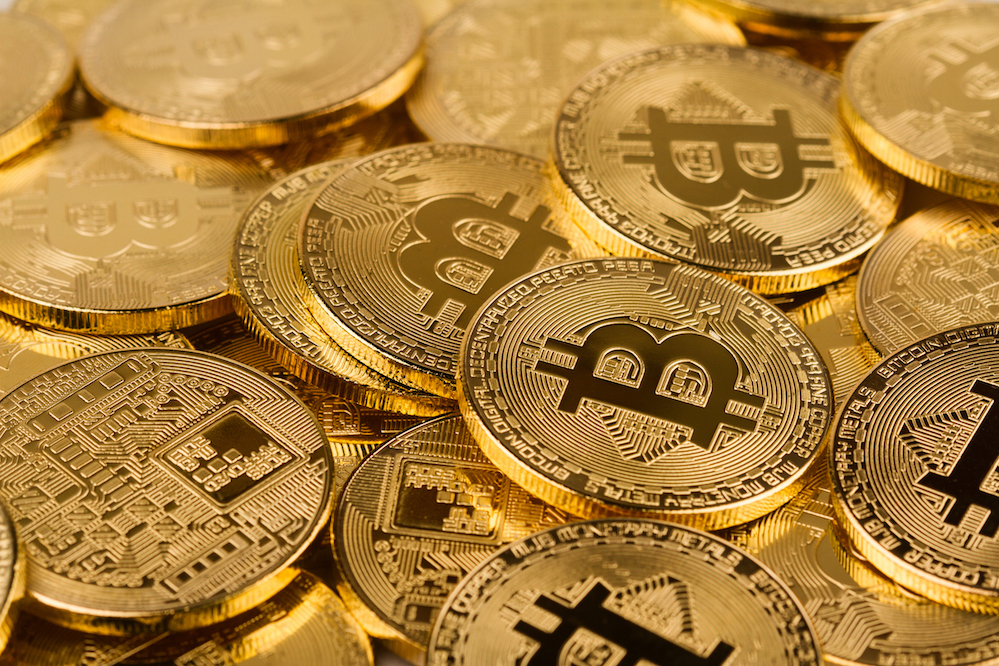 The ambiguity of the cryptocurrency trading ban in China has created challenges for Chinese courts, as plummeting cryptocurrency prices are generating large number of crypto-related legal disputes in China.
As of August 7, 2018, there are 274 legal cases related to cryptocurrency in China, according to public data released by Chinese courts. Among the 274 cases, there are 126 criminal cases mostly relating to property and economic crimes. A total of 107 cases are civil cases mostly involving contrast and mis-management. There are two administrative cases.
Often, Chinese courts struggle to rule these cases as many involve cryptocurrency trading, and the legality of such economic activities in China is difficult to determine clearly.
In a recent dispute between a cryptocurrency trading platform and one of its users, Chinese courts made its decision without directly discussing whether Bitcoin trading platform is illegal. It treated the case as a civil case and ruled it based on contract dispute laws, according to various Chinese media reports.
According to a court document, the cryptocurrency platform called Coinnice said a user with the last name of Li registered on its website in March 2017. Li registered with his real name and linked his account with his bank card to conduct Bitcoin transactions.
Later, Coinnice accidentally sent five extra Bitcoins to Li's account due to a technical error while the trading platform upgraded its system. Li withdrew his Bitcoins and sold the five extra Bitcoins. Coinnice said it had negotiated with Li for several times to ask him to refund but in vain.
To defend himself, Li claimed that Bitcoin trading with RMB is illegal in China. That makes Coincide committing a criminal offense. Li argues that Coinnice is not qualified and does not have the right to represent the parties of the contract.
A local court in Beijing ruled that Li's successful registration is deemed to be his consent to Coinnice's cryptocurrency trading platform service agreement. Both parties should perform their obligations according to the agreement. Li made a profit without legal basis and caused losses to Coinnice. Therefore Li should return Coinnice's losses.
Li was not satisfied with the court ruling and appealed to the Second Intermediate People's Court of Beijing. The Second Intermediate People's Court of Beijing maintained the local court's decision, saying that in the absence of evidence to prove that it has a legal basis for obtaining the corresponding amount, Li did not make a profit legally. Also, it said whether Coinnice's Bitcoin trading platform violates relevant rules doesn't affect Li's responsibility for returning Coinnice's loss.
Other cases across different localities in China have made different and sometimes confusing rulings. Chinese media reports say that courts and judges often find themselves unable to clearly define and interpret the legality of crypto trading in China.
Last September, the Internet finance regulators in Beijing reportedly shut down all cryptocurrency exchanges in China after the People's Bank of China and six other state regulators jointly announced a complete ban on initial coin offerings (ICOs) in the country.
However, while the ICO ban was released by an official document issued by seven state regulators, the ban on cryptocurrency exchanges has been more ambiguous and without any official statements of enforcement.