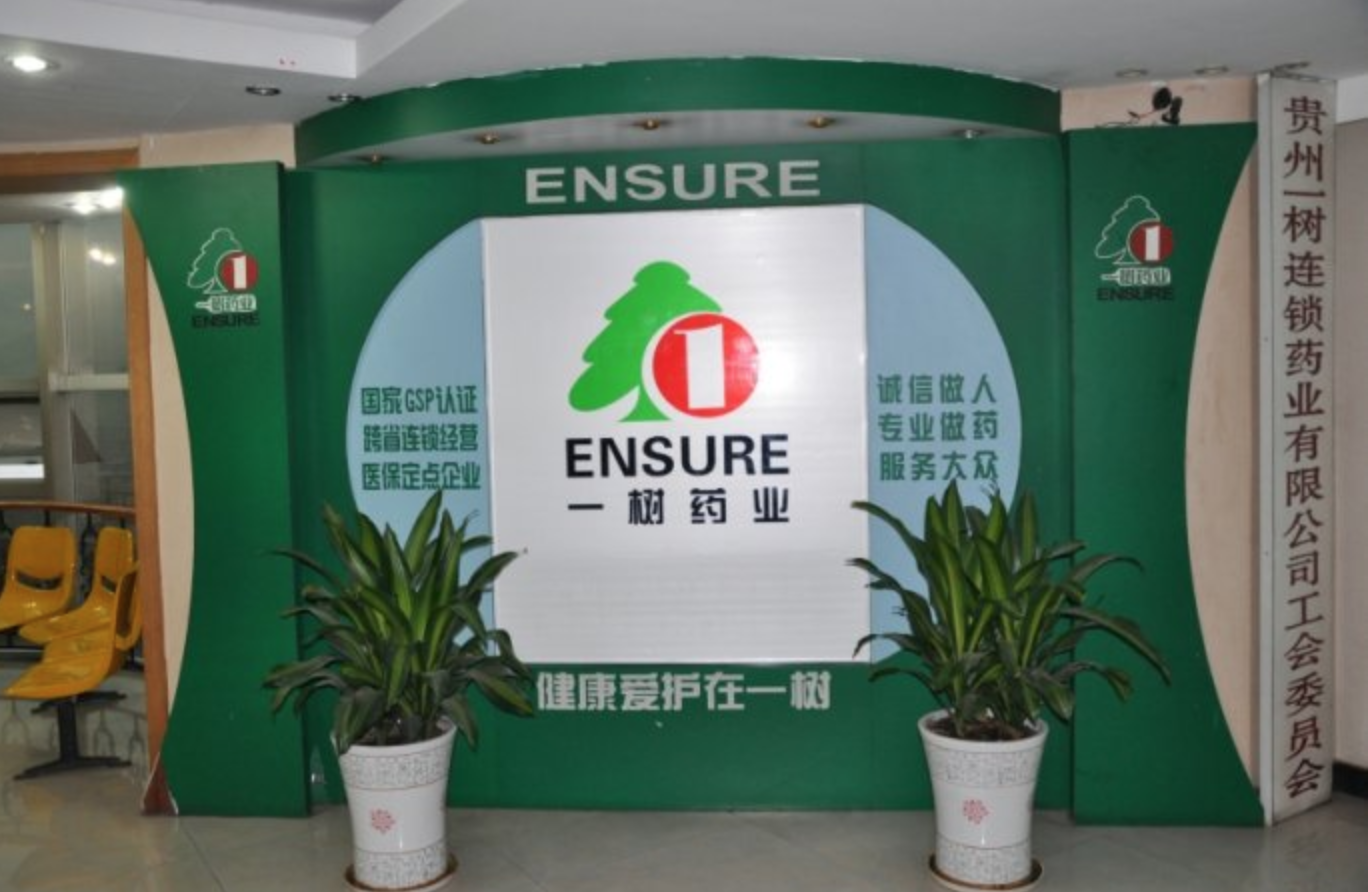 In its latest move to expand pharmaceutical retail presence, Alibaba's health unit Alibaba Health Information Technology Ltd., has announced to make a total investment of RMB862 million (US$121 million) in a pharmaceutical retail chain in Guizhou.
Alibaba Health has agreed to purchase 14.54% shares of Guizhou Ensure Chain Pharmacy Company Ltd., for RMB421,758,850 (US$61.6 million). It also agreed to contribute additional RMB404,321,529 (US$59 million) to increase the later's capital. Alibaba Health will hold 25% of the company eventually, according to its security filing with the Hong Kong Exchange last Friday.
The deal came after Alibaba Health announced to inject RMB545.4 million (US$80 million) in cash into Shuyu Civilian Pharmacy, a Jinan, Shandong-based pharmaceutical retail chain business in late June.
Founded in 1993, Guizhou Ensure Chain Pharmacy and its operating subsidiaries are principally engaged in pharmaceutical retail chain business. The company operates over 1,000 pharmacy stores in China. It recorded net profit of RMB66 million (US$9.6 million) in 2017, with a 65% increase compared with RMB40 million (US$5.8 million) in 2016.
Alibaba Health said through the acquisition, it will work with Guizhou Ensure Chain Pharmacy to "explore and expand new retail models for pharmacies" in the regions where Guizhou Ensure Chain Pharmacy has an advantage, and to "engage more consumers in the pharmaceutical retail market through all channels and provide consumers with greater, broader and more convenient pharmaceutical services."
In 2016, Alibaba Health joined 65 pharmacy chain stores in China to set up a Chinese Medicine O2O Alliance.  The alliance companies share data about their stores and customers to build health profiles and provide health solutions to their customers.
Alibaba Health generates revenues from self-operated healthcare B2C businesses and the B2B centralized procurement and distribution business, e-commerce platform services, and product identification, authentication and tracking services and others.