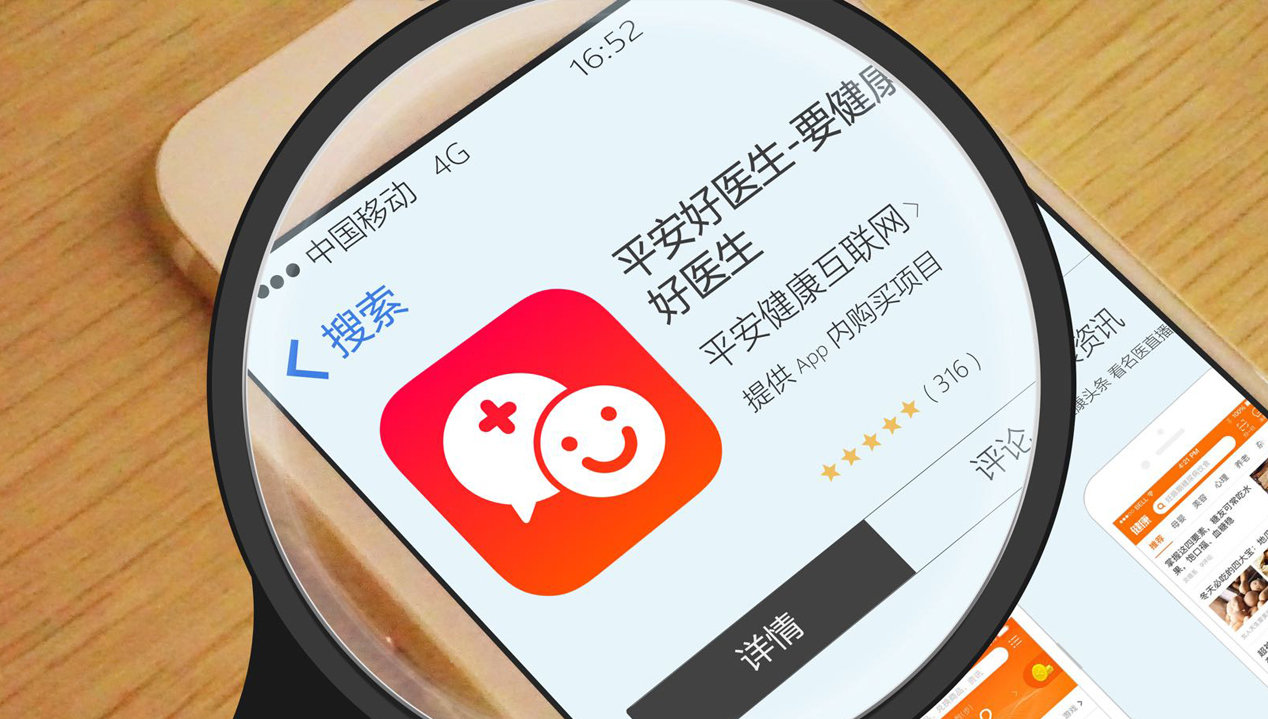 Chinese online-to-offline (O2O) healthcare service platform Ping An Good Doctor (PAGD) announced today that it has sealed a subscription agreement with O2O mobile platform Grab to form a joint venture in Southeast Asia, tapping into the region's growth potential in healthcare market. 
The joint venture will be engaged in one-stop healthcare services on a mobile platform, said PAGD in a news release on Wednesday. These one-stop services include online healthcare, consumer healthcare, health malls, health management and interaction and other services.
With US$20 million registered capital, the joint venture will be controlled by PAGD. The two parties may further invest in cash or valuable assets approximately equivalent to US$120 million, depending on the company's development, said the news release.
"The cooperation between PAGD and Grab is a major step for PAGD's internationalization," said Lee Yuansiong, executive director of Ping An Insurance in the news release. He said that the partnership is also significant for the entire Ping An Insurance in its bid to explore the Southeast Asian market.
The duo's partnership came at a time when the healthcare market of Southeast Asia is growing with great potential. Growth in average annual healthcare spending between 2014 to 2018 is expected to be about 11% of gross domestic product (GDP) in the Association of Southeast Asian Nations (ASEAN), said a report conducted by global professional services network Deloitte.
However, the region is also facing problems including a lack of adequate medical infrastructure, inefficient medical institutions and other problems. According to the Deloitte report, The average number of physicians in Southeast Asia is 0.6 per 1,000, much lower than that in developed economics like Britain (2.8), Germany (3.7), and America (2.4).
Founded in August 2014, Shenzhen-based PAGD integrates the resources of its artificial intelligence (AI) assisted in-house medical team, external doctors and healthcare network. The company has established a service system that allows users to consult doctors and purchase medicine online, or consult doctors online and receive offline medical treatment.
PAGD started floating its shares on the Hong Kong Stock Exhcange in May 2018, after the company secured a US$400 million pre-initial public offering financing round from SoftBank Vision Fund in December 2017.
According to the company's website, it is currently providing services to about 3,100 hospitals and about 2,000 healthcare institutions like health check-up centers, dental clinics and cosmetic surgery institutions, and over 10,000 pharmacy outlets.
The company said it recorded 228 million registered users as of the end of June 2018. Among them were 48.6 million monthly active users, making the company the largest mobile medical application in China in terms of user scale.
The other party in the partnership, Grab, is an O2O mobile platform in Southeast Asia, providing services as diverse as commute, dining, deliver shopping, mobile payment and financial services. The company currently operates in most Southeast Asian counties including Singapore, Indonesia, the Philippines, Malaysia, Thailand, among others.