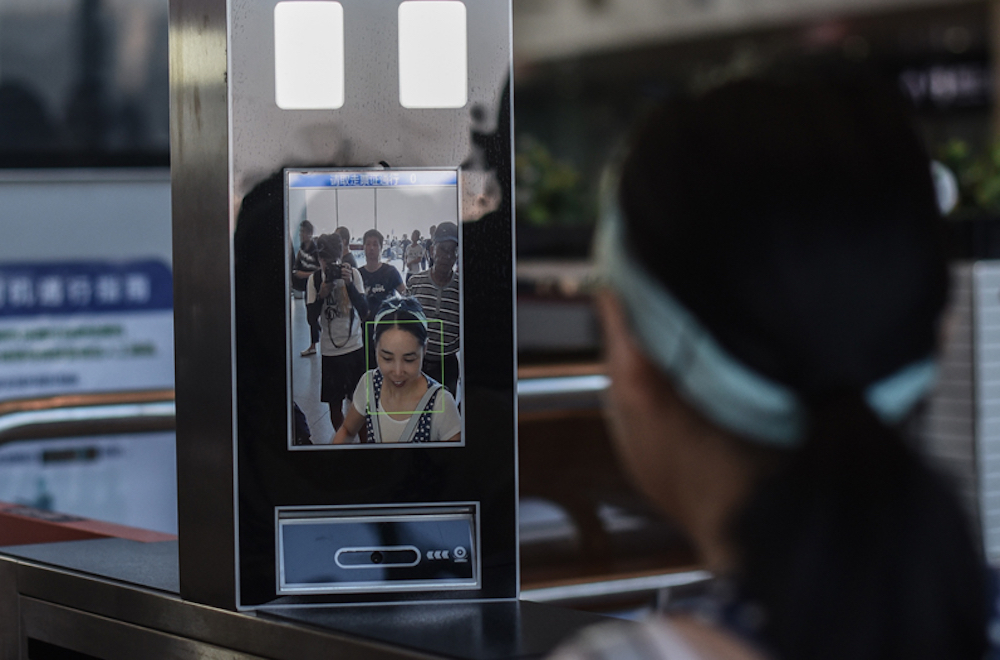 China is expected to dominate the global face recognition devices market with a 44.59% share by 2023, up from the country's current market share of 29.29% in 2017, according to a report by Gen Market Insights.
The Chinese face recognition device market, which refers to handheld and fixed devices used by security and transportation bureaus to detect people's faces and identities, is expected to grow at a 29.53% compound annual growth rate (CAGR) from 2017 to 2023, said the market research firm.
The global face recognition device market is valued at US$1 billion in 2017, and will reach US$7.1 billion by the end of 2025, growing at CAGR of 26.8% during 2018 to 2025, according to the report.
Chinese facial recognition firm CloudWalk, headquartered in Chongqing city and founded by a team at the Chongqing research institute of the Chinese Academy of Sciences, is expected to gain the largest global market share in the world in 2017, followed by U.K.'s bio-metric face recognition firm Aurora (4.18%), and Chinese peer Insigma Group (3.31%).
According to official data, CloudWalk provides products for more than 400 banks including Agricultural Bank Of China, Bank of China, China Construction Bank and Bank of Communications. It also supplies companies in industries including financial service, security and civil aviation.
Beijing issued the "New Generation Artificial Intelligence Development Plan" in July 2017, outlining the country's objective to create the world's leading AI industry with target value of RMB1 trillion (US$148 billion) by 2030.
A recent investment note from UBS suggested that the market for mass facial recognition and traffic monitoring could boost sales for Nvidia, which owns nearly 90% of the enterprise-grade AI chip market globally.