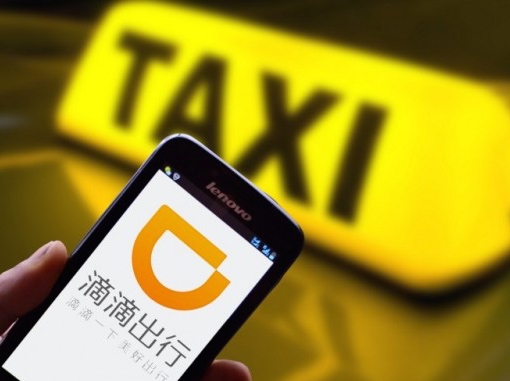 Just three months after a 21-year-old stewardess was murdered during a ride in Zhengzhou, another female passenger who also used Didi Hitch was killed on August 24th in Wenzhou. The incident casts greater uncertainties to China's ride-hailing giant as it reportedly seeks an IPO this year to be valued at as much as US$80 billion.
The murder of a 20-year-old woman, who police identified only with the surname Zhao,  was raped and murdered by 27-year-old Didi Hitch driver named Zhong. Zhong was arrested on Saturday, according to police reports.
Didi has suspended its car-pooling service after the murder, and fired two managers. One was in charge of Didi's car-pooling service, and another in charge of its customer service unit.
Zhao got into a Hitch carpool vehicle in Wenzhou at 1 p.m. last Friday to go to a small county in Wenzhou city. She sent multiple messages seeking for help during the next few hours, as the driver took her to a remote mountain that was not the planned route for the ride. As friends and police inquired Didi for the driver's details in order to locate and potentially help the woman, Didi was unable to provide information in a timely manner.
On Sunday afternoon, Didi was summoned by police and transport ministry for the company to strengthen its safety measures. Didi said it "bears great responsibility" for the passenger's death, as earlier and timely intervention may have changed the fate of the victim.
Didi also said that the suspect had no prior criminal record and passed Didi's verification process with authentic documentation. However, the driver has records of large sums of unpaid loans and was recently reported by another rider as "being extremely dangerous" as he took her off to a remote road. This passenger jumped off the car to escape.
People's Daily, an official newspaper of the Chinese Communist Party, said Didi appeared "negative" and "procrastinating" when dealing with the police.
"It is understandable that companies consider costs and benefits when making decisions. However, faced with personal safety, the excuse of 'receiving a large number of calls and cannot respond timely' is not valid," People's Daily said in social media. "Just raising the amount of compensation but not taking effective preventive measures will inevitably lead to recurrence of tragedy."
Didi is reportedly seeking an IPO this year or next, hoping to raise capital at a valuation of US$70 billion to US$80 billion. But as the company continues to suffer negative news and new entrants actively erode Didi's market share, its IPO's outlook remains uncertain.