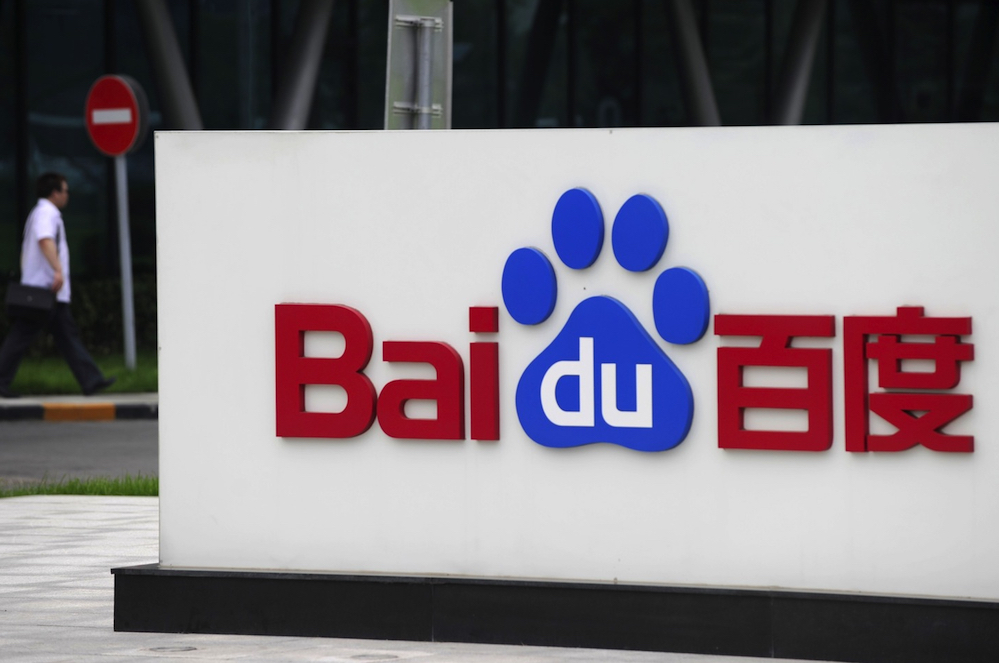 Chinese search engine Baidu Inc. has set up a blockchain subsidiary in Beijing on Wednesday, China's National Enterprises Credit Information Publicity System shows.
Baidu's subsidiary Beijing Dinglu Zhongyuan Technology has injected RMB50 million (US$7.3 million) to set up Dulian Internet Technology (Hainan) Ltd. Baidu's Vice President Xiang Hailong will become the president of the new company. Dulian focuses on research and development of blockchain technology as well as technology transfer and application.
Blockchain technology can be applied in various industries. Dulian's business scope ranges from game development to sports organization and management, social media, ticketing platform, IoT and apartment leasing.
Baidu has been actively pushing for blockchain development. In June, it had launched a blockchain-based knowledge quiz application called Duyuzhou. In April, the company had introduced a digital image property rights management platform based on blockchain, called Pic-Chain.
Even Chinese tech giants have beefed up their efforts in blockchain development. Alibaba has used blockchain to empower cross-border remittance service and develop apartment-rental platform. Tencent is using blockchain to help local taxation bureau to fight tax evasion.
China's southern island province Hainan has introduced supportive policies toward the development of blockchain. Huobi China, a cryptocurrency exchange, is headquartered in Hainan.