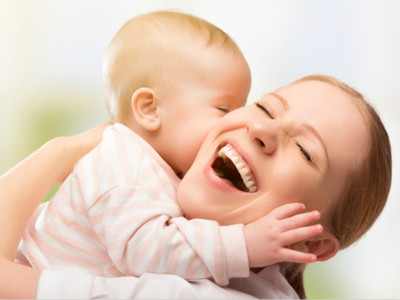 Tencent-backed healthcare firm WeDoctor Group, Hong Kong-listed financial services company Mason Group and Asian investment firm Aldworth Management will reportedly team up to acquire Australian fertility treatment firm Genea for an estimated HKD4 billion (about US$509 million), according to media reports.
The consortium made an offer ranging from HKD3.4 billion to HKD4 billion (approximately US$433 million to US$509 million), according to Chinese local media. Another Australian media report said the consortium is trying to acquire 89.5% stake in Genea.
WeDoctor, Mason Group, Aldworth Management and Genea did not immediately respond to China Money Network's emails seeking for comments.
The 31-year-old Sydney-based Genea provides reproductive technology services including infertility, in-vitro fertilization (IVF) and other assisted conception treatment. The company developed technology including culture media and embryo transfer catheters is currently applied in more than 600 clinics across 60 countries.
Just in May, the three investors had created an IVF clinic called Reproductive Healthcare Group in Hong Kong, via the merger between Mason Group's subsidiary Reproductive Healthcare and The Women's Clinic.  Mason Group brought in WeDoctor and Aldworth Management as strategic investors.
The trio aims to capitalize Genea's strong presence in Australia, New Zealand and Thailand to attract Chinese patients prepared to travel overseas for high-quality fertility treatment as well as march into China's own fast-growing market to become a leading IVF provider in Asia.
"WeDoctor's strong network and resources in China can help Genea grow and expand its fertility and IVF medical device and consumable businesses across the Asia Pacific, especially in China," Joel Chang, chief operating officer of Mason Group told the Australian media.
In May, Hangzhou-based WeDoctor secured a US$500 million pre-IPO fundraising and aims to seek listing on the Hong Kong stock exchange in late 2018. The company is currently valued at US$5.5 billion.