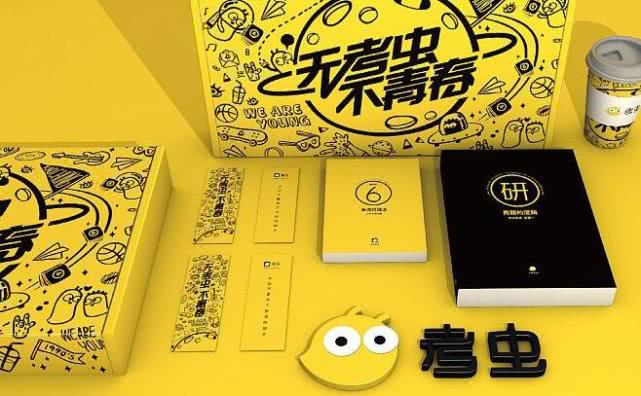 Beijing-based online educational platform Kaochong today announced that it has raised a US$55 million series D round led by Hillhouse Capital.
The latest round saw the participation of existing investors including Tencent and Matrix Partners China.
This is the second round of financing raised by the company this year. In March, Kaochong had raised US$20 million series C round led by Tencent.
The company had also raised US$8 million series B round from Matrix Partners China in 2016 and an undisclosed series A financing led by Northern Light Venture Capital in 2015.
Founded in 2015, Kaochong provides demo and live examinations, live teaching classes and free gift packages with full information regarding a particular subject in order to prepare students for the examination.
Educational training for College English Test Band 4 and Band 6 (CET-4 and CET-6) are the primary products of Kaochong. The CET-4 and CET-6 are the largest standardized examinations in China, with an annual registration of about 20 million college students.
"Although Kaochong grows fast from the data point of view, but we clearly recognize that education is a slow business. We will continue to increase investment in teaching and research and use technology to establish higher product barriers," said Li Haoyu, founder and CEO of Kaochong, in a statement.
The company claims to be the online education platform with largest number of paid users among Chinese college students. In addition, the courses offered by the company such as CET-4 and CET-6 exceeds 50% of the market share, according to official disclosures.