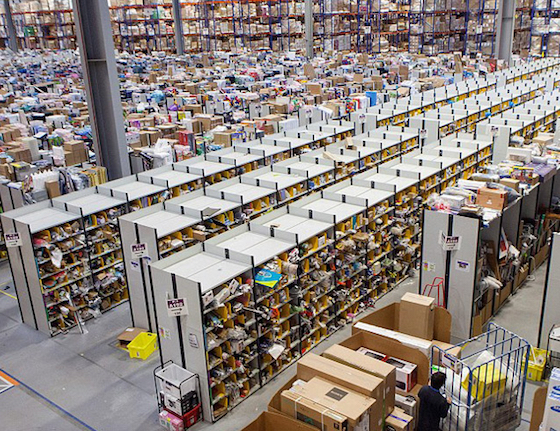 GLP, a global logistics facilities operator, is partnering with GIC, Singapore's sovereign wealth fund, to establish a new fund in China to capture rapid growth in the country's booming logistics sector.
The US$2 billion U.S. dollar-denominated venture will focus on income-generating logistics facilities in China. GLP China is the asset manager and will contribute seed assets to the fund, according to an announcement today.
"We continue to see significant customer demand for our integrated logistics solutions and look forward to continuing to build our relationship with GIC," said Ming Mei, co-founder and CEO of GLP, in an announcement.
"We believe high consumption growth, especially of e-commerce, will continue to drive demand for high-quality logistics properties in China. This venture will enable us, as a long-term value investor, to capitalize on the structural growth of the logistics sector in China," said Lee Kok Sun, chief investment officer of GIC Real Estate.
This transaction is in line with GLP's fund management strategy. GLP has over US$50 billion of assets under management across its real estate and private equity segments. The firm is committed to further expanding its fund management platform through establishing new funds and increasing its capital recycling initiatives.
GIC is established in 1981 to manage Singapore's foreign reserves. GIC manages well over US$100 billion in over 40 countries, and has been investing in emerging markets for more than two decades. Headquartered in Singapore, GIC employs over 1,400 people across 10 offices in key financial cities worldwide.