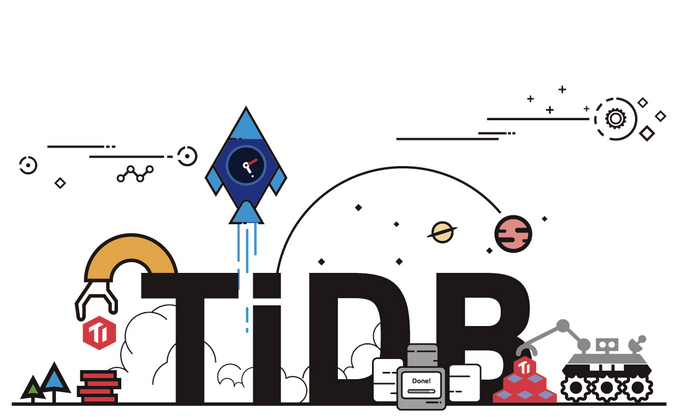 Beijing-based PingCAP, a distributed database company that created cloud-native NewSQL database TiDB, today announced that it has raised US$50 million in series C financing round from Fosun and Morningside Venture Capital.
Existing investors including China Growth Capital, Yunqi Partners, Matrix Partners China, among others, also participated in this round.
Founded in 2015 by engineers and architects who formerly worked at Twitter, JD.com, Baidu.com, Qihoo 360, among others, PingCAP is dedicated towards building an open source distributed NewSQL hybrid transactional and analytical processing (HTAP) databases.
Its flagship product, TiDB, is an open-source hybrid transactional and analytical database targeted at companies that need to handle large volumes of data and plans to scale up quickly.
It has been adopted by more than 300 companies across various industries such as banking, e-commerce, fintech, gaming and travel industries.
"The database industry has always been a competitive arena, and PingCAP has secured a prominent spot in this crowded field by becoming the go-to solution for many large-scale Internet companies and financial services enterprises in China," said Richard Liu, managing director of Morningside Venture Capital.
"Thus, we are glad to grow with PingCAP and continue building the TiDB ecosystem together," he added.
Proceeds of this round will be used to expand the TiDB ecosystem globally, build cross-cloud product offering and invest in technology innovation.
In 2017, the company had raised US$15 million in series B round led by China Growth Capital.
Similarly, it also raised an undisclosed series A financing from Yunqi Partners in 2016 and received angel investment from Matrix Partners China in 2015.