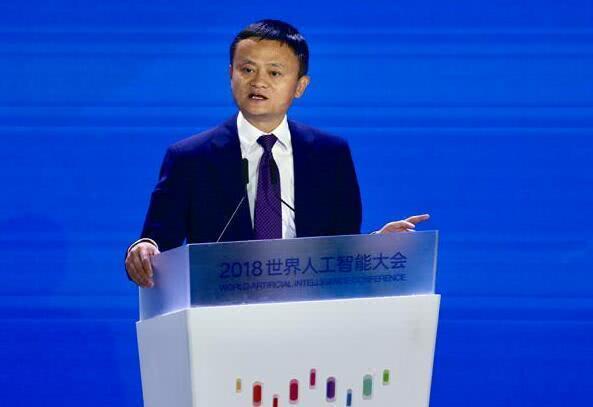 Jack Ma, the founder of Chinese tech giant Alibaba Group Holding Ltd., said that blockchain technology will be meaningless if it can't help transform the manufacturing industry and promote society's development.
"The data age is major opportunity for manufacturers to reform the industry. But blockchain and IoT will be meaningless unless they can promote the transformation of the manufacturing industry and the evolution of the society towards a greener and more inclusive direction," said Jack Ma at the World Artificial Intelligence Conference in China on September 17.
According to iPR Daily's research, Alibaba topped the list that ranked global entities by the number of blockchain-related patents filed over the last one year. Alibaba had filed a total of 90 patent focused on blockchain and other related technologies, outflanking IBM.
"Alibaba has been working on blockchain for several years. Blockchain is not a bubble, but Bitcoin is a bubble. Bitcoin is just a tiny application of blockchain. Blockchain is not a huge gold mine," Ma said at the second World Intelligence Congress held in Tianjing in May.
"At least inside Alibaba, blockchain must be a solution that addresses the privacy and security issues in the digital era," Ma said in the same event.
In June, AlipayHK, a unit of Alibaba's Ant Financial, and Philippines-based payment service platform GCash had launched a cross-border remittance service based on blockchain technology.
During the launch ceremony, Ma said that "Blockchain technology can help overcome the challenges of security, sustainability and inclusion."
In August, Alipay announced it would block any account that uses its network to transact in Bitcoin (BTC), over-the-counter (OTC) trade and also reportedly said to conduct a "risk prevention" program intended to educate users about the dangers of false crypto-related "propaganda."