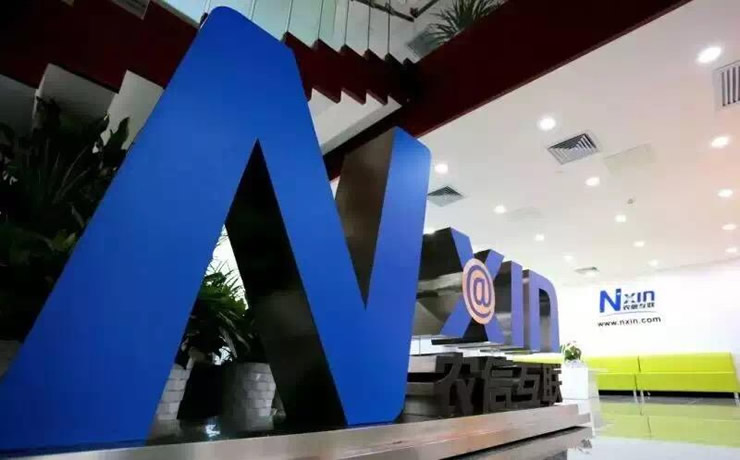 Beijing-based Nxin Internet Technology Co. Ltd., an agriculture internet platform operator, has raised RMB364 million (US$53 million) in series B financing round from Beijing Junenghesheng Industry Investment Fund and Beijing Shuju Xinrong Investment Management Co., Ltd..
Junenghesheng and Shuju Xinrong have invested RMB314 million (US$45.8 million) and RMB50 million (US$7.3 million), respectively, said Nxin Internet Technology on its website.
The latest round values Nxin at RMB7.4 billion (US$1 billion), becoming a new unicorn in agriculture internet industry.
Founded in 2015, Nxin has built a pig full-chain internet service platform which has three key platforms as core business: "Data + E-commerce + Finance", namely Internet of Pig Industry.
The Internet of Pig Industry realizes the cross-border integration of "Internet + Modern Agriculture" and data-driven transformation and upgrading of the whole pig industry chain. The industry forms a business model of "management digitization, business e-commerce, financial development and industrial ecology".
The platform also provides data support for the macro-control and sustainable development of China's pig industry.
Proceeds of this round will be used for the expansion of operation centers, the iterative development of products including the Internet of Pig Industry 3.0 and the Internet of Things, as well as the continuous development of cloud storage for agricultural data.
The company's series A round of financing was completed in 2017, details of which have not been disclosed.