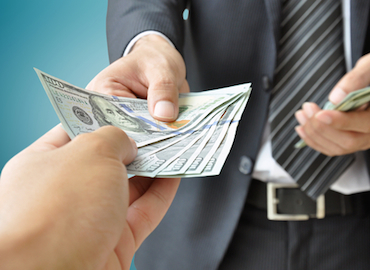 Chinese private equity firm GSR Ventures, an early backer of the country's ride-hailing giant Didi Chuxing, has closed a new US$400 million fund to invest in technology start-ups.
The new Fund VI, which is denominated in the US dollar, will focus on early-stage investments, said Bloomberg citing James Ding, managing director at GSR Ventures.
"It was about US$400 million," Ding said about the fund. "We only invest in seed and A rounds with a little bit of B round so that's a good size for us to invest about two years."
The company's investment area includes electric vehicle, clean energy, internet finance, modern agriculture, wireless solutions, biotechnology, among others. It has offices in Beijing, Hong Kong and the US.
Other companies under GSR Ventures' portfolio include Chinese live-streaming platform Inke, Internet financial information services supplier Shanghai DZH, cross-border e-commerce platform Xiaohongshu, and robotics startup Horizon Robotics.
Ding told Bloomberg that there had been a cooling of China's venture capital market, which he characterized as more of a correction than a freeze, that would stabilize valuations and help investors that were able to raise funds.
"I would just say it's back to cooler weather from too hot,'" he said, adding that, "Since we're just exiting summer, it's about time we cooled down a bit, which is good for the industry."
Founded in 2004, GSR Ventures currently manages about US$2 billion in a combination of the USD and RMB-denominated funds. The company is the first institutional investors in Beijing-based bicycle sharing start-up Ofo and online food-delivery service Ele.me, according to company's website.