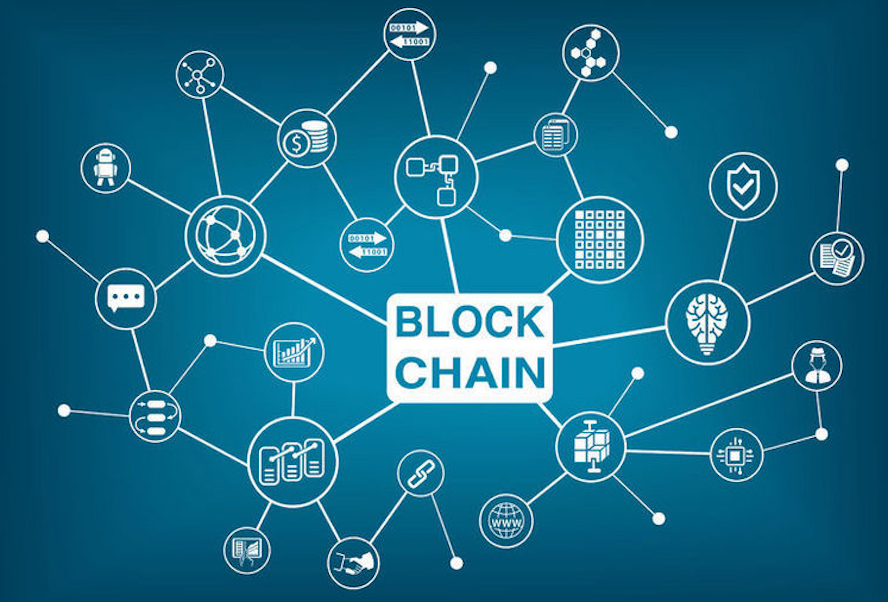 Many Chinese listed companies have announced ambitious plans to develop blockchain applications since last year. But as the cryptocurrency market plummeted, only a very small portion of those companies actually delivered what they said they would do.
Only nine out of the 34 listed companies that announced plans to enter the blockchain space actually developed concrete products and services, according to an analysis conducted by Chinese media outlet Securities Times. The 34 companies include only those companies questioned by Chinese stock exchanges regarding their blockchain plans. There may be more listed firms in China that announced blockchain aspirations.
When blockchain was the rage during 2017 and the beginning of 2018, those who announced blockchain plans saw share prices jump. Now as the dust settles, it became clear that some of these companies may have greatly underestimated how difficult it is to develop blockchain products.
It is worth noting that most of the 9 companies with applications landed are concentrated in the financial sector. Yu Rui, chief analyst of Blockdata, a blockchain data service provider, believes that the listed companies are more focused on R&D investment, patent quantity and new products when developing the blockchain business.
Listed companies have more immediate requirements for the return, as it has a substantial impact on their near-term and long-term performance. In consideration of the risk control, they are more inclined to invest in areas with clearer prospects.
On the other hand, blockchain is still at very early development stage. It will take time to produce large-scale applications. "I believe that in the next two years, there will be more substantive results," Yu said.
Tan Zhiyong, chief scientist of Oracle Chain Technology, a decentralized Oracle technology platform based on the EOS, said there are other difficulties facing listed companies. "The best blockchain talents still prefer to work at major public chain projects. The listed companies cannot attract real high-quality talents. Also, due to technical and policy constraints, the entire industry is in an initial cultivation stage."
It makes more sense for listed companies to cooperate with technologically advanced blockchain companies first to learn the ropes.