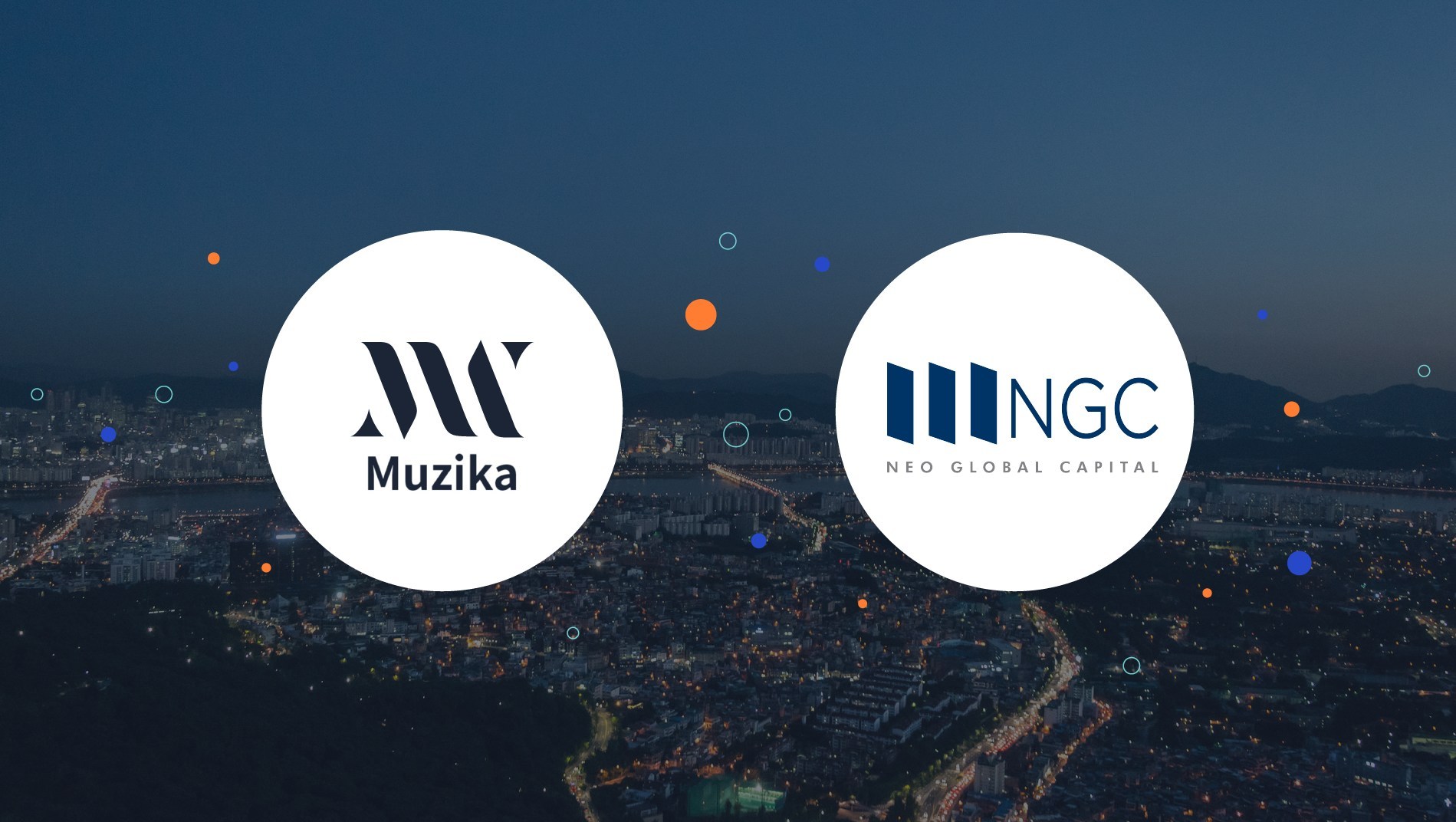 NEO Global Capital (NGC), an investment vehicle of China's blockchain platform NEO, has sealed a strategic investment partnership with Korea-based music blockchain project Muzika.
The financial terms of the deal have not been disclosed. However, the company said in a statement that the investment will assist in Muzika's project hatching and provide resource integration from both parties.
Founded in December 2017, Singapore-based NEO Global Capital is backed by NEO, a Chinese blockchain platform and cryptocurrency designed to build a scalable network of decentralized applications.
China's NEO is a rival of  Ethereum, a blockchain-based distributed computing platform.
As one of the largest owners of cryptocurrency in Asia Pacific region, NEO Global Capital invests in projects related to blockchain technology with key investment objectives of promoting the adoption of blockchain technology and disrupting existing business models, the statement added.
The company currently has two funds under management, NGC Fund I and NEO Eco Fund.
It has invested in several blockchain-related projects including blockchain platform Zilliqa, peer-to-peer (P2P) payment network Trinity and decentralized Internet of Things (IoT) platform Ruffchain, according to NEO Global Capital's website.
Muzika currently has an existing user base of two million across 150 nations. The company has attracted investments from crypto and blockchain groups including T3 Ventures, Everest Ventures Group and 256 Ventures.