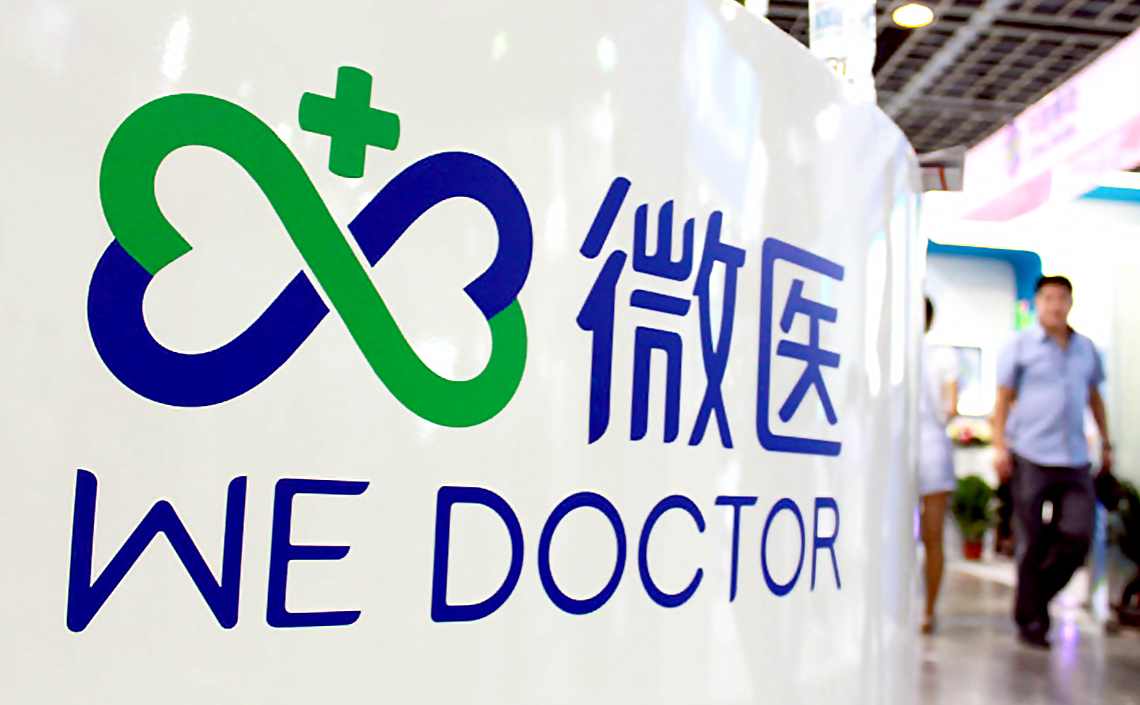 Chinese online healthcare solutions platform WeDoctor Holdings Limited (WeDoctor), has sealed a strategic partnership with Singapore-based healthcare service provider Fullerton Healthcare Corporation Limited to provide an integration of online and offline healthcare services in Asia.
The deal will create a new platform, Health Management Organization (HMO), to provide WeDoctor's 160 million or so Chinese registered users with access to Fullerton Health's network of more than 500 healthcare facilities and over 8,000 network healthcare providers across Asia Pacific, said Fullerton Health in a statement.
"In line with WeDoctor's international growth strategy, the alliance with Fullerton Health will extend our reach and facilitate our development in Asia," said Jeff Chen, chief strategy officer of WeDoctor, in the same statement.
The new platform will utilize the opportunities arising from China's rapidly growing outbound medical tourism, he added.
China's medical tourism market has been growing at a rapid pace.
According to research and advisory firm Global Growth Markets, there is an estimation of 500,000 outbound Chinese medical travelers per year, with an annual spending of at least US$10 billion and the number of outbound medical tourists from China is projected to approach 900,000 by 2020.
At present, the majority of medical travel is for relatively minor treatments such as cosmetic surgery, health checks and wellness. By 2020, however, 100,000 patients will travel for cardiology, oncology and neurology programs and joint replacement, among others, said the research.
In terms of Fullerton Health, the partnership will support the company to launch business plans in the Chinese market, said David Sin, co-founder and executive deputy chairman of Fullerton Health in the same statement.
Earlier this year, the company announced that it will open over 100 clinics in China over the next few years.
Founded in 2010, Hangzhou-based WeDoctor is an online healthcare provider that aims to tackle the problem of China's overstretched and underfunded hospitals.
According to the company's website, it provides healthcare support services to more than 2,700 hospitals, 220,000 doctors and 27 million monthly active users in China.
The company aims to list on the Hong Kong stock exchange in late 2018 and it is currently valued at US$5.5 billion.
In May, the company secured a US$500 million pre-IPO fundraising.
Tencent-backed WeDoctor has long been eyeing markets outside China as well. The company had teamed up with Hong Kong-listed financial services company Mason Group and Asian investment firm Aldworth Management to acquire Australian fertility treatment firm Genea in late August.