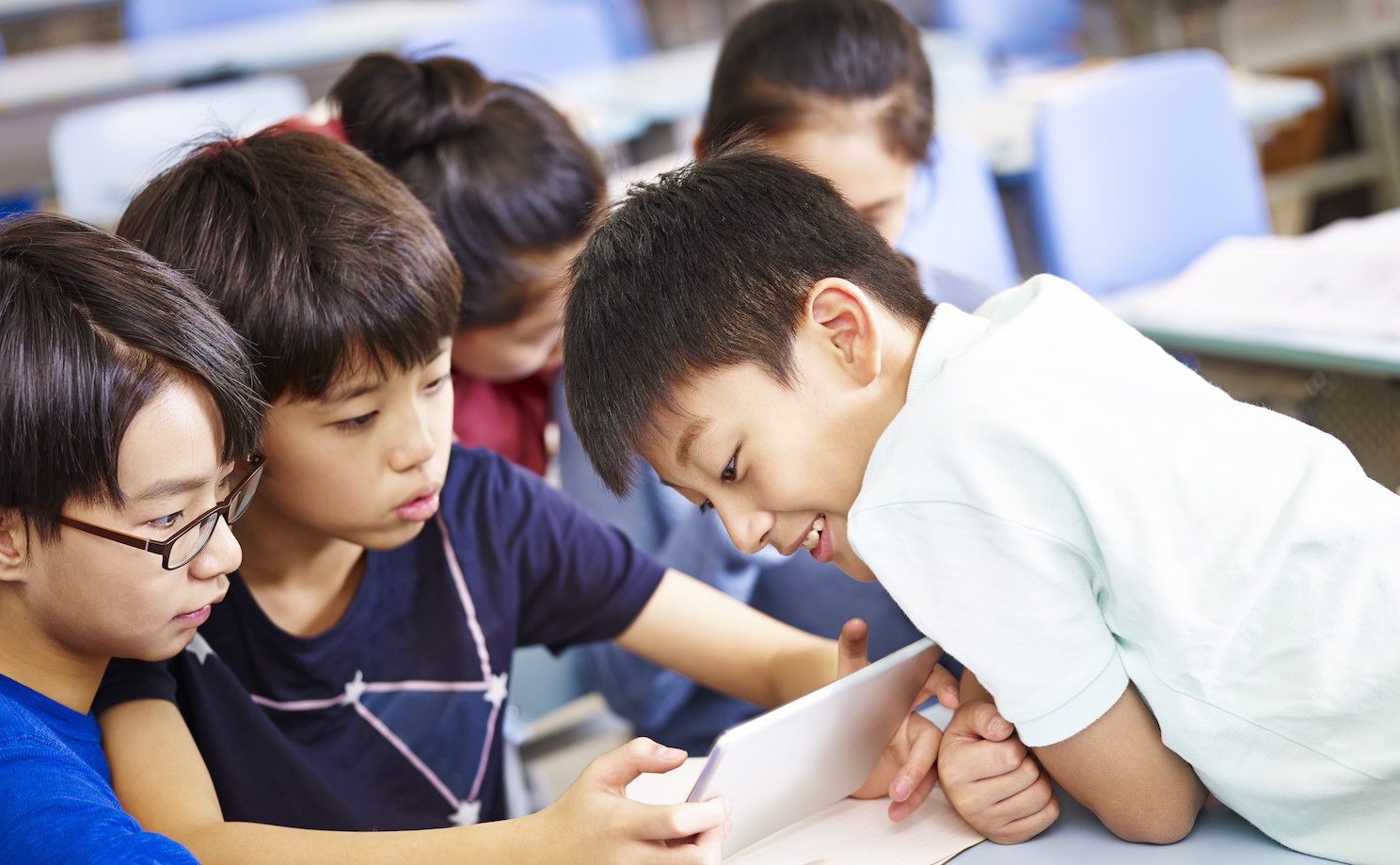 SoftBank Vision Fund is seeking to invest about US$500 million in China's online education platform Zuoyebang, eyeing the country's rapidly expanding internet education market.
The fund is still finalizing terms of the deal with Zuoyebang and the details could change, said Bloomberg citing people familiar with the matter. The source asked not to be identified as the details are private.
SoftBank Vision Fund and Zuoyebang did not immediately respond to China Money Network seeking for comments.
SoftBank's investment in Zuoyebang comes at a time when China's online education market is expanding drastically.
According to a report conducted by Chinese consulting agency iiMedia Research, the country's online education market recorded a sales revenue of RMB281 billion (US$33.4 billion) in 2017. The number is expected to rise nearly 24% to hit RMB348 billion (US$55.4 billion) in 2018.
Meanwhile, the report found that about 37% of Chinese users surveyed are willing to pay RMB101 (US$14.71) to RMB200 (US$29.02) a month for online learning products for K-12 education, which refers to students from kindergarten through grade 12.
Before the latest potential investment from SoftBank Vision Fund, the start-up has already secured four financing rounds with an aggregate of over US$500 million collected from investors including Goldman Sachs Group Inc., Sequoia Capital China, global investment manager Coatue Management and multi-stage venture capital firm GGV Capital.
Zuoyebang has completed US$350 million in series D financing round led by technology-focused hedge fund Coatue Management in July.
SoftBank Vision Fund is a technology investment vehicle of SoftBank, specializing in sectors such as artificial intelligence (AI), robotics, telecoms, biotech, financial technology and mobile apps. The fund has almost US$100 billion corpus, making it the largest technology investor in the world.
The Fund's largest investments by far has been in companies including ride-hailing firm Uber Technologies Inc. and shared-office space firm WeWork.
In addition, China is also one of the major investment locations for the fund. It has put billions into the country's ride-hailing giant Didi Chuxing, online food-delivery upstart Ele.me and internet-based insurance company ZhongAn Online P&C Insurance Co., among others.
Founded in 2014 by Chinese internet giant Baidu Inc., Beijing-based Zuoyebang, which literally means "homework help" in Chinese, started as a platform for people seeking answers to study-related problems and supplying solutions to the queries.
After separating from Baidu in 2015, the company launched its mobile app and initiated additional services including live-streaming courses and one-on-one mentoring.
Targeting China's primary and secondary school students, Zuoyebang had recorded 300 million registered users, the company said in a statement in April.