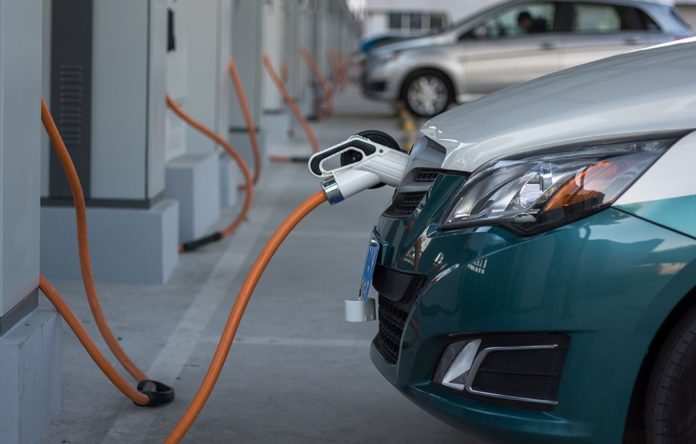 South Korea's energy-chemical company SK Innovation Co., Ltd. announced yesterday that it plans to invest ₩400 billion (US$354 million) to build a plant for key parts of electric vehicle (EV) batteries in China.
The investment will be used to build four lithium ion battery separator production facilities and three ceramic coating separator facilities, according to a report published by South Korea's business news portal Business Korea on October 8.
Products made in the plant will be supplied to makers of EV batteries and information technology (IT) devices.
Construction is expected to begin in early 2019 in the southeastern China's Changzhou city, Jiangsu province, with production starting in the third quarter of 2020, said SK Innovation on October 7.
The plant will be built on the site of about 140,000 square meters in the Jintan Economic Development Zone, which is positioned by the Chinese local government to be a new materials, new energy and high-end equipment manufacturing zone.
SK Innovation has set up SK High Tech Battery Materials (Jiangsu) in China as its wholly owned company to make this investment.
"The decision is to keep pace with global EV battery makers' capacity increases in China and Europe, and to cater to client demands for stable supplies," said the company in a statement.
SK Innovation is marching into China as the Chinese EV market has seen significant growth. According to statistics conducted by global marketing information services company J.D. Power, there were only 50,000 electric vehicles sold in China in 2015, but that number has increased 10 times in 2018.
Jacob George, vice president and general manager at J.D. Power, estimated that the sector's market share will see an annual growth of 40% in each of the next few years.
Founded in October 1962, Seoul-based SK Innovation recorded a revenue of ₩12.16 trillion (US$10.72 billion) and an operating income of ₩711.6 billion (US$627.6 million) as of March 2018, said the company's website.
With one factory currently operating in South Korea, the company is seeking to extend beyond the country by launching business plans around the world. Besides the upcoming Chinese plant, the company is building another battery plant in Hungary. And the company is also considering setting up one more in America.
In August, the firm said it planned to build an electric vehicle battery factory in China by 2019, under a joint venture with Chinese state-owned car manufacturer BAIC Motor and Chinese investment company Beijing Electronics.