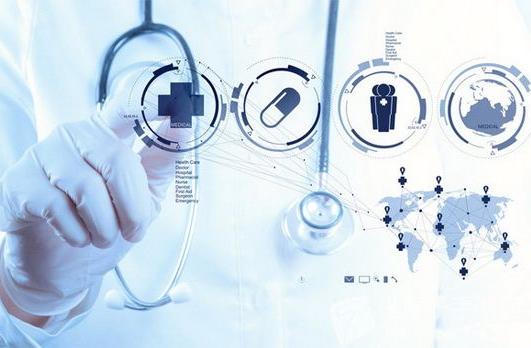 Beijing-based Deep Intelligent Pharma, a healthcare AI start-up providing new drug research and development services for pharmaceutical companies, announced that it has raised a US$15 million series B round of financing from Sequoia Capital China.
Deep Intelligent Pharma was founded in 2017 by Li Xing, who has 12 years of working experience in multinational pharmaceutical companies including Pfizer, Sanofi, and Johnson & Johnson.
The company operates an artificial intelligence (AI) technology and blockchain technology driven platform, which helps pharmaceutical companies to accelerate drug discovery, development, and medical affairs.
Its main products include medical translations, a multi-language medical machine translation engine, A.I.M medical, which helps in creation and delivery of multilingual educational materials and publications, and intelligent medical writing, which helps pharmaceutical companies develop AI enabled writing tools. These tools include automatic writing, tabulated data analysis, document review, and quality control.
It also provides innovative risk management solutions throughout the whole product life cycle, overcoming the slow pace of safety signal detection in traditional pharmacovigilance systems.
Proceeds of this round will be used for product research and business development in AI + pharmaceutical R&D field.
In May, Deep Intelligent Pharma raised a US$6.6 million series A round from Zhen Fund, which also invested an undisclosed Pre-A round in the company in 2017.