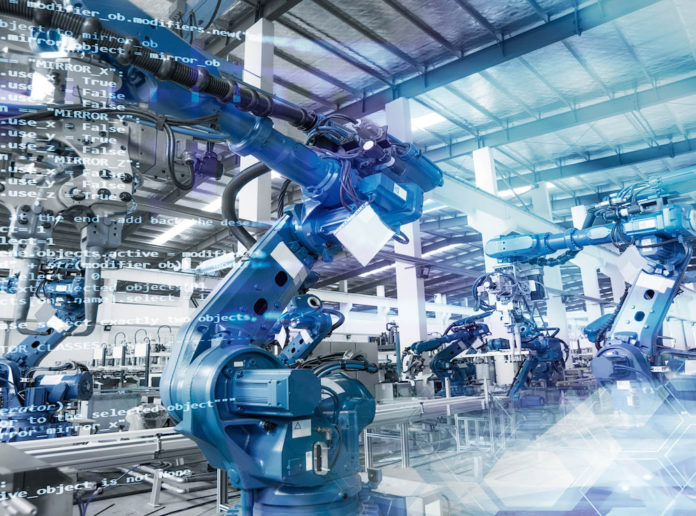 Beijing-based cloud service firm NeuCloud announced that it has raised a RMB100 million (US$14.5 million) series B round of financing led by Fortune Capital.
Yunqi Partners and Cornerstone Capital also participated in this round.
Founded in 2013, NeuCloud uses Internet of Things (IoT) technology, big data, cloud computing and artificial intelligence to help industrial enterprises transition to the digital age.
The company serves customers in oil, power, rail transportation and high-end manufacturing industries. Its customers include PetroChina, China Railway, China Railway, Shenzhen Metro, Datang Power and China Electronics.
"Industrial Internet requires deep integration of industrial knowledge and advanced IT technology to achieve real business value," said Dou Yong, partner of Fortune Capita. "We are very optimistic about NeuCloud's diversified professional team and integrated service capabilities for large clients."
Proceeds of this round will be used to enhance the company's core capabilities including its industrial Internet platform NeuSeer, as well as the development of industrial applications based on the platform such as predictive maintenance of equipment, production quality optimization and operational optimization.
NeuCloud previously raised over RMB10 million (US1.45 million) in a series A round from FH Capital and Shanghai-based data management company Eisoo in 2016. Eisoo also invested an undisclosed angel round in the company in 2015.