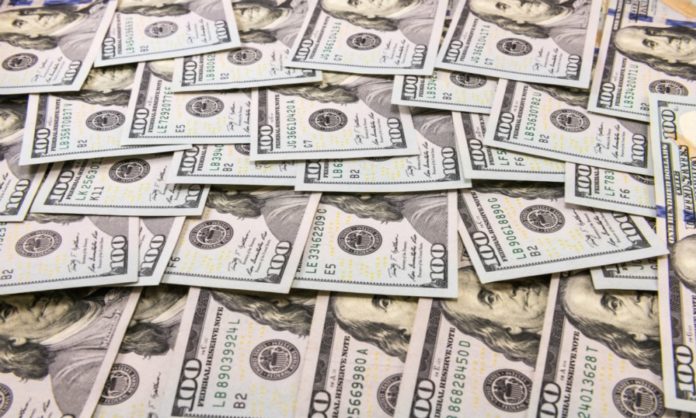 Cross-border venture capital firm GGV Capital has closed its new funds at $1.88-billion, according to a company announcement released yesterday.
The new funds include US$1.36 billion in the firm's main funds, GGV Capital VII and VII Plus, $460 million in GGV Discovery II focused on seed and early-stage opportunities, and US$60 million in the GGV Capital VII Entrepreneurs Fund consisting largely of company founders as LPs.
The closing of these funds follows GGV's announcement in May of the close of its debut RMB fund, in the amount of RMB1.5 billion (US$236 million). The latest fund brings the firm's total capital under management to about US$6.2 billion across 13 funds.
"We are excited and humbled by the support of new and longstanding partners such as CalSTRS, Oregon Public Employees Retirement Fund, Rockefeller Foundation and University of Texas Investment Management Company," said Jenny Lee, Managing Partner of GGV Capital.
"We also want to thank the founders and CEOs we work with for their dedication to building extraordinary companies, enabling the GGV team to continue to do what we love – support entrepreneurs and their vision to change the world," he added.
Founded in 2000, US and Shanghai-based GGV Capital claims to generate an IRR of more than 25%. It has invested in 51 unicorns across US and China, while 25 of these companies have gone public, such as Alibaba, Square, YY, Zendesk and 21Vianet.
The VC firm said in the announcement that it returned more than US$1 billion to its LPs in 2017 and 2018.
GGV Capital's recent investments in China includes co-leading a US$20 million in series B round in Beijing-based Chinese children's graded on-line reading platform Koala Reading last month, and leading US$14 million in series B financing round in Chinese ioranges Automation in July.
It also led RMB100 million (US$15.7 million) in series B round in Shanghai-based artificial intelligence-powered medical data solutions provider Synyi in May.