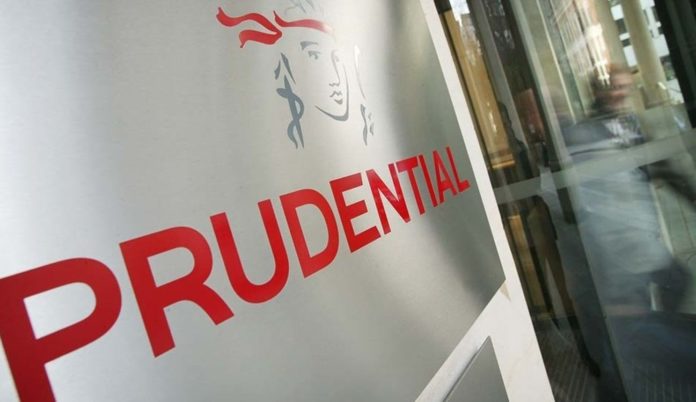 Eastspring Investments, the US$182 billion Asian investment management arm of British life insurance and financial services firm Prudential plc, announced on Tuesday that it has successfully registered its Chinese wholly foreign owned enterprise as a private fund manager to manage non-retail funds.
The company, namely Eastspring Investment Management (Shanghai) Company Limited, will act as a private fund manager with the country's self-regulatory association of fund management firms, Asset Management Association of China (AMAC), said Eastspring Investments in a statement released on its website. It is a prerequisite for a foreign firm to raise capital in China.
"Expanding our presence in China is central to our long-term strategy in Asia," said Nic Nicandrou, chief executive of Prudential Corporation Asia, who predicted that China's assets under management will triple to become the world's second largest market with US$12.6 trillion in managed assets by 2025.
"Receiving our private fund manager licence allows us to accelerate our growth in this important market," he added.
The licence enables Eastspring's investment unit, which was established in March, to offer onshore investment products including equities, fixed income and multi asset products to high-net-worth individuals and institutional investors in China.
Operating in Asia since 1994, Eastspring is a Asia-based asset manager that manages funding on behalf of institutional and retail clients. It has presence in 11 major Asian markets and distribution offices in the US and Europe, according to the company's website.
The company already has a joint venture with Chinese state-owned investment company CITIC Group to manage retail funds in China. The joint venture is expected by asset management research firm Cerulli Associates to account for 49% of Asia's total funds under management by 2020.
Its parent company Prudential also has a 50:50 life insurance business in China with CITIC. Prudential agreed to buy 65% of TMB Asset Management from Thai bank TMB PCL in July, as part of its push to grow its Asia fund business.