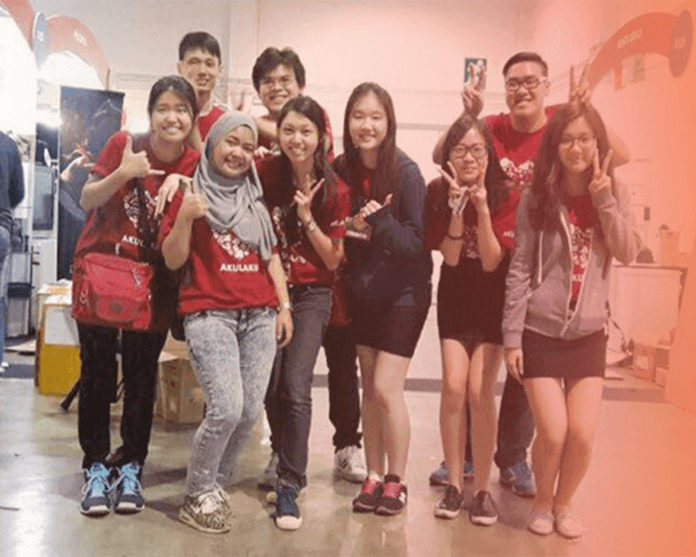 Akulaku, a Southeast Asia-focused E-commerce and Online Payment firm, has completed US$70 million series C round of funding led by FinUp, a Chinese finance technology company, according to an announcement from China Renaissance Group.
Other investors, including Qiming Venture Partners, Sequoia Capital Southeast Asia and BlueSky Venture Capital, also participated in the round.
China Renaissance Group acts as an exclusive financial advisor for this round of financing.
Founded in 2016, Akulaku, an internet company focused on e-commerce and online financial services in Southeast Asian countries. The company is a subsidiary of Shenzhen-based Yanxin Technology Co., Ltd. and operates online payment services in five countries, namely Indonesia, Vietnam and the Philippines.
The two-year-old company started by virtual credit card business. Later, Akulaku built its own e-commerce platform which focuses on computer, communication and consumer electronics products (3C products), either of self-run brands or from third-party suppliers.
In addition to the e-commerce, the company expanded to virtual payment business. It says it has become one of the largest online consumer financial service providers in Indonesia.
In July, 2017, the company received US$30 million investment led by Qiming Venture Capital, and followed by Legend Capital, Shunwei Capital, and previous shareholders, including IDG, Arbor Ventures, DCM, Arbor Venture Fund, and Wecapital.
It closes nearly US$15 million from Fidelity VC Fund Arbor, Eight Roads, DCM, and Micro Cloud Ventures in February, 2017.
The firm secured US$5 million Series A round of financing led by DCM, followed by China Growth Capital and IDG in February, 2016.
Akulaku's APP downloads number has reached nearly 20 million, with over 13 million registered users. The monthly turnover exceeded US$100 million, and the transaction amount grew more than 3 times, said Li Wenbo who previously worked for Ping An Group and King & Wood where he engaged in M&A and financial services.
"In the past two years and a half, Akulaku maintained rapid growth," said Li Wenbo, founder and CEO of Akulaku.
"At present, the financial service coverage rate of Southeast Asian residents is at a low level, compared to the other regions in the world," said Zhang Hui, Chairman of FinUp, "With the rapid growth of mobile and internet usage in the area, there is huge room for expansion in the future."
The proceeds of the new funding round will be used to to varify online payment cases, such as catering, micro payment at convenience stores, and loans for high-quality small and medium sized businesses, and expand its business in the Southeast Asian market, especially in Vietnam and the Philippines.