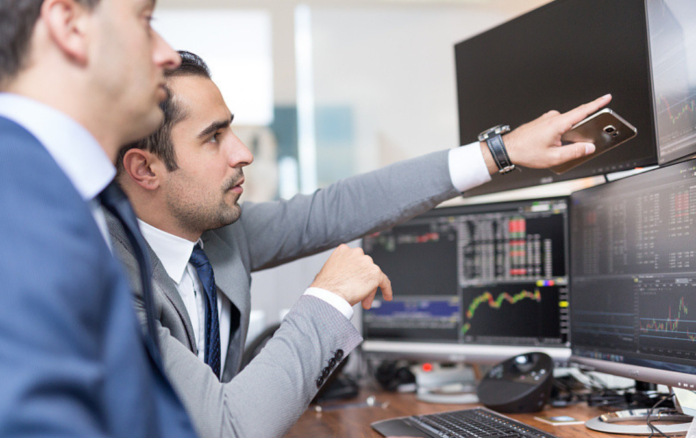 Chinese social media and gaming giant Tencent has invested an undisclosed series A round of financing in a Chinese fintech start-up, after Tencent teamed up with the firm to create a system for over-the-counter (OTC) bond deals.
The new funding came at a time when China's securities watchdog has tightened regulations since late December, 2017. Under the regulations, traders are not allowed to use individual email and messaging accounts, which were their main transaction channels to conduct conversations and place orders. The regulations also require traders to back up all the price inquiries and transactions information.
More than 95% traders conduct their daily conversations and transactions through Tencent QQ, an instant messaging software prioritizing individual users, Chinese technology news portal 36Kr reported on November 14, citing Liu Fangfei, co-founder and president of the Shenzhen-registered start-up.
The start-up is registered as Shenzhen Pingguoshu Shuju Keji Ltd. in Chinese but does not have an English name.
Tapping into traders' demand after the introduction of the tightened scrutiny, Tencent joined hands with the company to launch the OTC transaction platform, namely QTrade, in late June 2018.
Targeting at professional investors, QTrade verifies the identities of both sides in transactions, and keeps records of their conversations and transactions for at least five years. Meanwhile, the platform allows users to have a maximum of 100,000 contacts under one account, compared to the 3,000 contacts limit for Tencent QQ, an instant messaging software prioritizing individual users.
According to the Chinese news portal, QTrade has recorded nearly 300 financial institutional clients in November, including Chinese securities brokerages China Merchants Securities and Everbright Securities Company Limited.