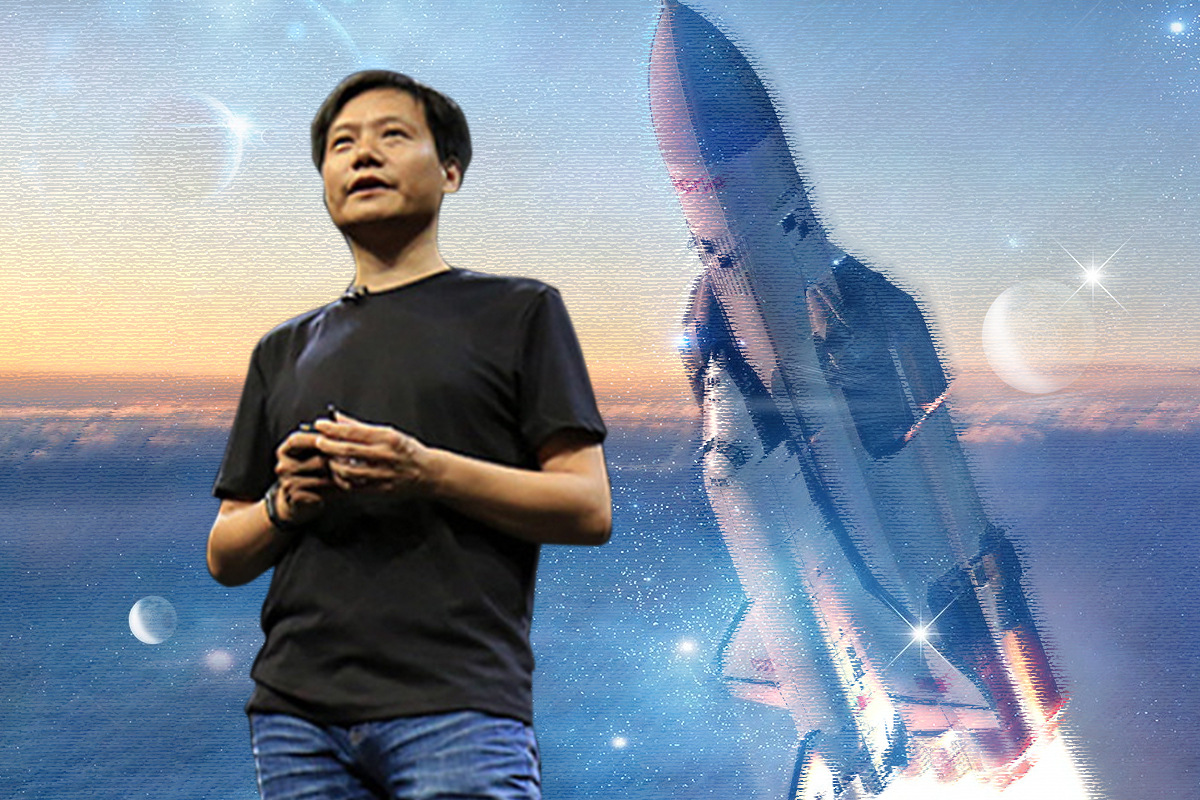 Chinese smartphone maker Xiaomi Inc.'s one pound flash sales has come under heavy criticism in the United Kingdom as the customers took to social media to accuse the company of misleading and using clickbait tactics to promote its products.
Xiaomi as a promotional strategy had launched a "Crazy Deals" offer on November 8 before changing it to "Flash Sales" in the last minute, the connotation is said to have different meaning in the global markets such as UK.
Scores of users have been reported of hitting-out at the smartphone maker for misleading the public as they failed to buy the two new smartphones.
According to BBC, it has emerged that each flash sale involved only two or three phones and Xiaomi had set its website to say: "Sold out," as soon as the sale opened.
The Advertising Standards Authority, UK's regulator of advertising, has received complaints from the users and is yet to decide whether to step in the matter and investigate.
The representatives of Xiaomi were quick in trying to put the issue to rest as they  apologized the users for the misunderstanding, adding that the mistake had been fixed day before the first sale.
"We're sorry so many Xiaomi fans missed out this time round but we hope they'll take part in future flash sales as and when we announce them," said Xiaomi' spokeswoman, "We hope customers would not be discouraged from taking part in future campaigns."
The UK consumers have accused Xiaomi's promotion as "a clickbait" to get people to visit the website.
A twitter user named Pill Williams had posted an analysis on the coding of Xiaomi's flash sale website and pointed out the it had been set in "Sold out" without check to see if the allocated stock had indeed been purchased, according to BBC.
Users also complained about Xiaomi's ambiguous terms and conditions on the sale as Xiaomi did not clearly state the detailed operating plan.
The customers have complained that the terms and conditions made no mention of a lottery, stating only that the phones would be "given away on [a] first-come, first-serve basis", as reported by BBC.
"A lottery had taken place made up of those who had pressed the button closest to the set time," said Wilkin Lee, Xiaomi's UK sales manager.
According to rule of Advertising Standards Authority (ASA), companies have to inform the consumers "clearly and in a timely fashion" about the limited availability of a product.