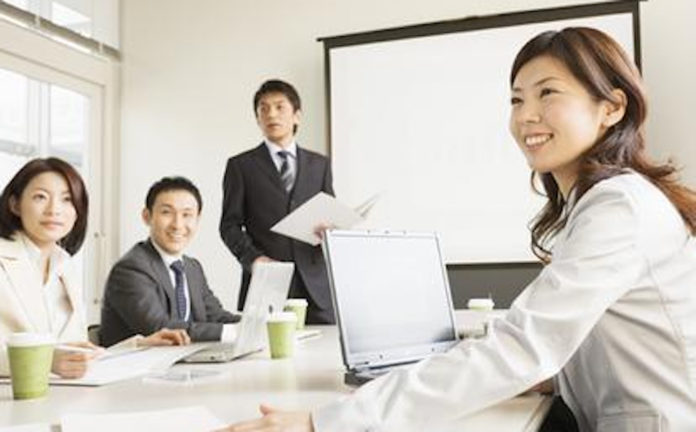 Hillhouse Capital and Morgan Stanley have co-led a RMB800 million (US$115 million) series C round in Golden Education, a professional training company specialized on providing financial training and certification programs.
Yonghua Capital and Vision Knight Capital also participated in the investment. The company and the investors did not immediately verify the facts of the deal. The information was published only by Chinese media outlet 36Kr.
Established in 2014, Golden Education focuses on providing training services for financial professionals such as accountants, financial managers, finance department staffs and financial officers. It also runs training programs for certificate programs including ACCA, USCPA, CICPA, CMA, CFA and CIMA.
The company opened over 40 subsidiaries in China and operates over 20 offline training centers. Its clients include over 50,000 corporations and 300,000 individuals.
"Golden Education leverages on its big data technology to provide 2B and 2C services. Its market potential is yet to be fully explored," Hillhouse Capital said in 36Kr's report.
Golden Education previously received a US$35 million series A round of investment from Chinese eudcation firm New Oriental in 2014. It received a series B round of financing from Chinese online recruitment site 51Job.com. There was no information of the amount of capital it raised in the series B round.