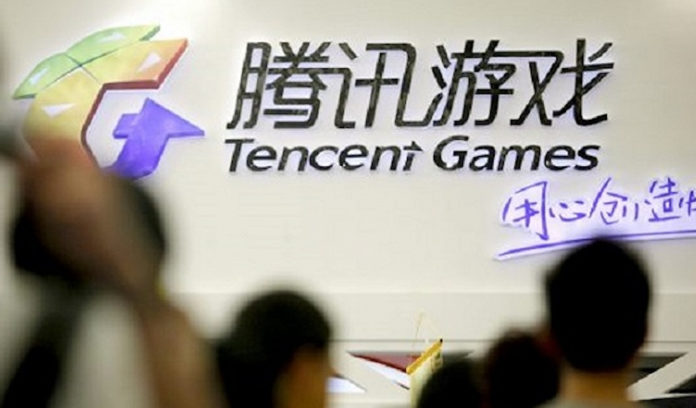 Tencent Holdings Limited has reached an agreement with an Asian games company to publish its games in Southeast Asia, as the Chinese Internet giant saw a steady decline of its PC gaming revenue and the Chinese government putting a freeze on issuing game licenses to the company.
Tencent signed a binding letter of intent with Sea Limited's digital entertainment arm, Garena, for Tencent to grant Garena the right of first refusal to publish Tencent's mobile and PC games in Indonesia, Taiwan, Thailand, the Philippines, Malaysia, and Singapore, according to an announcement released by See today.
The arrangement strengthens a long-standing strategic partnership between Garena and Tencent. The two companies will work together to identify strategic opportunities to distribute and promote top titles from Tencent's gaming assets.
Southeast Asia is one of the world's fastest growing games markets. Niko Partners estimates that Southeast Asia's combined PC online and mobile games revenue will grow from US$4.4 billion in 2018 to US$7.5 billion in 2022, with the number of gamers rising from 244 million to 309 million over the same period.
Garena, a gaming platform in Southeast Asia, had 160.6 million quarterly active users in the second quarter of 2018. Its adjusted revenue was US$139.1 million.
Tencent, owner of the world's largest games portfolios including the most popular PC and mobile games such as Honor of Kings, first invested in Sea in 2010.
Garena already publishes a number of top titles from the Tencent stable, including Arena of Valor, the international edition of Honor of Kings.
"Garena operates across some of the fastest-growing markets globally, and has a deep understanding of the dynamics in these regions," said Martin Lau, President of Tencent. "We look forward to closely working with Garena in offering users new and exciting titles in the years ahead."