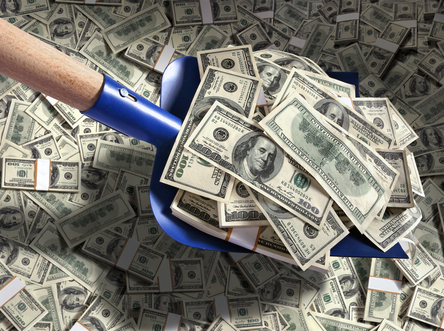 Ping An Global Voyager Investment Fund, an investment vehicle of Chinese Insurance behemoth Ping An Insurance Group Co., has led a EUR41.5 million (US$47.54 million) funding round in German fintech firm Finleap, according to an announcement.
Ping An has contributed EUR40 million (US$45.82 million) in the funding round. The investment in finleap marks the Chinese insurance giant's first foray into continental Europe.
Other investors in the round include Germany Reinsurer Hannover Re, insurance provider Sginal Iduna, commercial bank NIBC Bank, MS&AD Ventures and State Bank of India (SBI).
Upon the completion of the round, Ping An Global Voyager's managing director and chief operating officer Donald Lacey will become the chairman of finleap's advisory board.
Established in 2014, Berlin-based Finleap, the developer behind the Germany's banking platform solarisBank, provides multiple digital solutions, such as banking, insurance and asset management, in Europe. It also has a branch office in Milan, Italy.
Founded by HitFox Group and Ramin Niroumand, the company has developed 16 ventures, such as digital insurer ELEMENT and data-based receivables management portal PAIR Finance.
At present, the company is rolling out two fintech platform, finreach solutions and infinitec solutions, to consolidate various digital financial services in the consumer markets.
Launched in 2017, the US$1 billion Ping An Global Voyager Investment Fund aims to invest in fintech and healthcare start-ups in the early stage across the globe. The Shenzhen-based Ping An Insurance is one of China's biggest insurance company by market capitalization, which claims to have 182 million customers and 513 million internet users.
"Obviously, our challenge comes from new technology enterprises which also have become the rival of traditional banks," said Ramin Niroumand, the founder and CEO of Finleap.
The proceeds of the round will support finleap on further growth course and will be diverted towards the development of new technologies and companies as well as further geographic expansion.
"Our ambition is to help Finleap accelerate the development of new ventures across Europe by making use of Ping An's significant in-house technology capabilities, particularly in artificial intelligence (AI) and blockchain," said Donald Lacey, managing director and chief operating officer of Ping An Global Voyager.