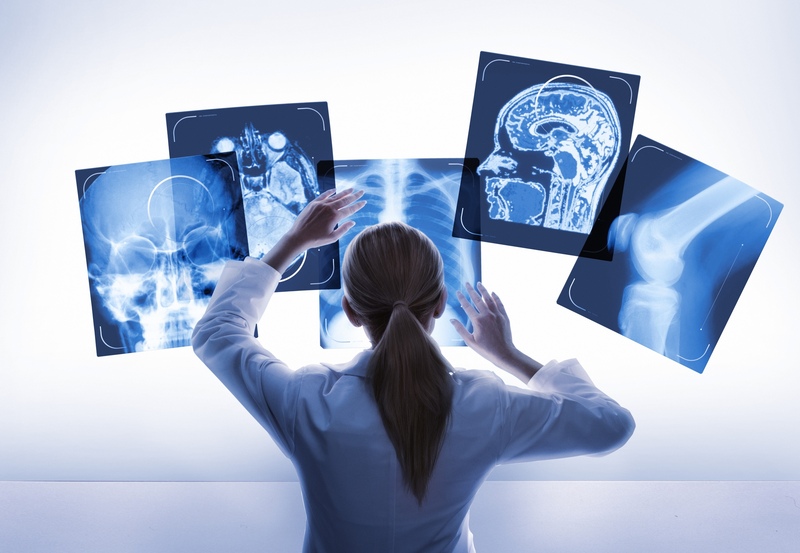 MyAIdoctor, an artificial intelligence (AI) powered virtual doctor platform, has secured series A round of financing from China's search engine operator Sogou.
The financial details of this new funding round remains undisclosed.
The investment has provided both financial and technical support, which will help MyAIdoctor improve the interactive experience provided by its products, said Wan Ma, founder and chief executive officer of MyAIdoctor, in an interview with Chinese healthcare-focused news portal VCBeat.
Meanwhile, the investment can also be viewed as an attempt made by Sogou to leverage its strengths in huge user base and the AI technology to reach beyond the fields of developing search engine, input software and browser, said Wan.
Founded in February 2014 by former Alibaba executive Wan Ma, Myaidoctor, fully known as Hangzhou Renshi Technology Company, focuses on the development of the so-called "virtual human technology" to provide virtual doctor services for customers in the medical industry.
The Hangzhou-based company has three business modules, namely medical blockchain, AI intelligent decision-making system and medical knowledge sharing and exchanging. The three modules are used to provide a range of services including electronic medical records, distributed health files, medical knowledge graphs and patient data sharing.
According to the company's website, Myaidoctor has been following up the health condition of 3.5 million patients on behalf of doctors, saving a total of 9,000 hours for China's medical personnel. The platform is said to have covered more than eight million people.
Sogou had launched a healthcare-focused search platform Sogou Mingyi in May 2016, to "eradicate the harm caused by false and fake medical information", according to a statement released by Wang Xiaochuan, founder and chief executive officer of Sogou.