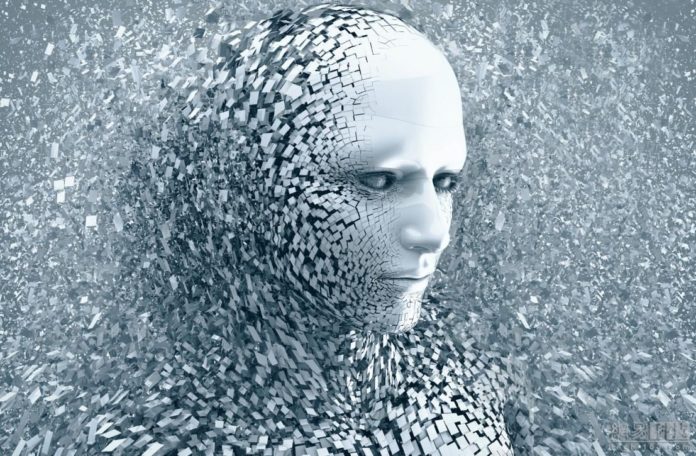 Baifendian Information Technology company, a Chinese big data and artificial intelligence (AI) technology and application service provider, has raised RMB500 million (US$72.02 million) in series E round of financing led by Guoxin Central Enterprises Operating Fund, said Baifendian at a new product launch event yesterday.
Other investors, including Chinese private equity firms Guangfa Qianhe Investment Co. and Silk Road Huachuang Investment Management Co., and cultural industries-focused Haitong Leading Capital Management Co., also participated in the new round.
During the event, Baifendian also unveiled its cognitive intelligence laboratory and the updated version of an industry-specific AI decision system named DeepMatrix.
Founded in 2009, Beijing-based Baifendian provides big data and AI technology and application services. It offers Software-as-a-Service based big data technology building platform that allows enterprises to manage their data assets.
The company has created industry application model library and knowledge graph repository, providing AI solutions to multiple industries engaged in banking, insurance, securities, manufacturing and automobile.
"Big data and AI have been included in China's national strategy… The two technologies are further integrating into the country's traditional industries, and they are expected to become the driving force behind the growth of those industries in the new development phase," said Liu Xueshi, chairman of Guoxin Central Enterprises Operating Fund.
The two technologies will bring new opportunities to the development and innovation of China's digital economy, Liu added.
With a focus on investment opportunities in state-owned companies, Guoxin Central Enterprises Operating Fund was launched in April 2017 by a group of state-owned enterprises including China Guoxin Holding Co., Shanghai Pudong Development Bank and Guangzhou Industry Investment Fund Management Co.
The fund is expected to collect a total of RMB150 billion (US$21.60 billion), with the initial close being RMB50 billion (US$7.20 billion).
Baifendian said that it will focus on the two markets, domestic market and overseas market, after the series E round of financing.
Proceeds will be used to promote the development and application of big data and AI in a range of fields such as the construction of smart cities and intelligent industries in China. In terms of the overseas market, the company will continue providing its products, services and technology solutions to countries along the Silk Road Economic Belt route.
Baifendian had completed a RMB400 million (US$63) series D round of financing led by Chinese securities brokerage firm Everbright Securities in September 2015. Investment firm IDG Capital had also backed Baifendian in its previous rounds of financing.